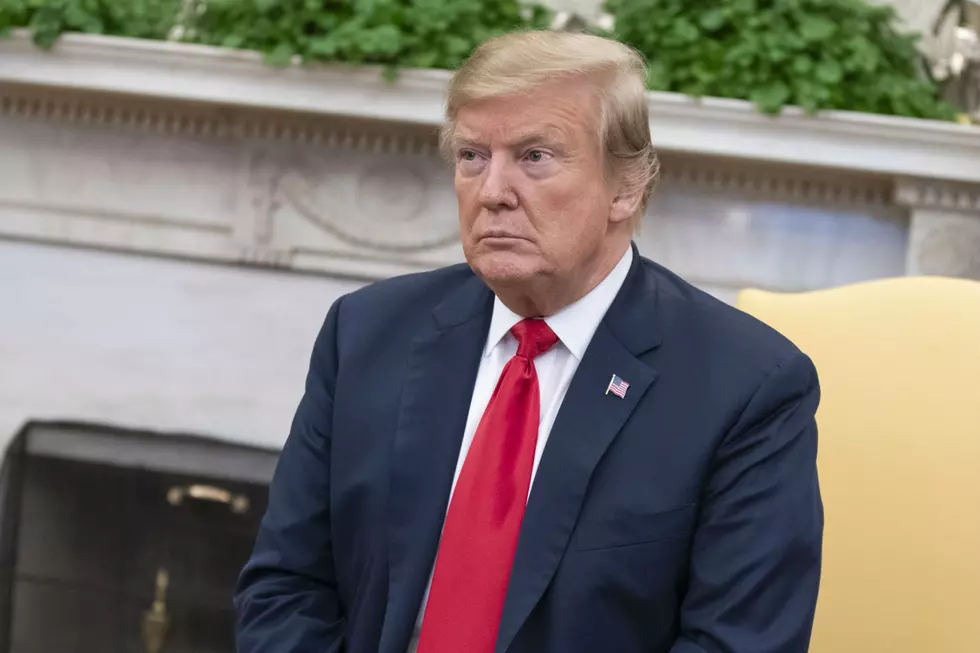 Senate Rebukes POTUS On 'Emergency'
A majority in the U.S. Senate - including twelve Republicans - voted Thursday to disapprove President Trump's declaration of a "national emergency."
ABC News reports the vote was 59 - 41 in favor of the resolution calling for an overturning of the presidential declaration. Among the Republicans casting nay votes were Mitt Romney of Utah, Rand Paul of Kentucky and Susan Collins of Maine.
Majority Leader Mitch McConnell (R-KY) voted in support of the administration. House Speaker Nancy Pelosi (D-CA) formally signed the resolution that would be sent to the president's desk.
The measure pass the House last month. It now goes to the president's desk.
Following the vote, the president made clear is intentions on the resolution by tweeting a single word: "VETO."
Sen. Romney, himself a former candidate for the presidency, made his intention clear early in the day. "This is a constitutional issue and I'm going to honor my oath of office," he said.
While it's unlikely Congress will vote to override a presidential veto on the resolution, the result is considered by many observers a sting rebuke to the president's declaration.
More From Super Talk 1270