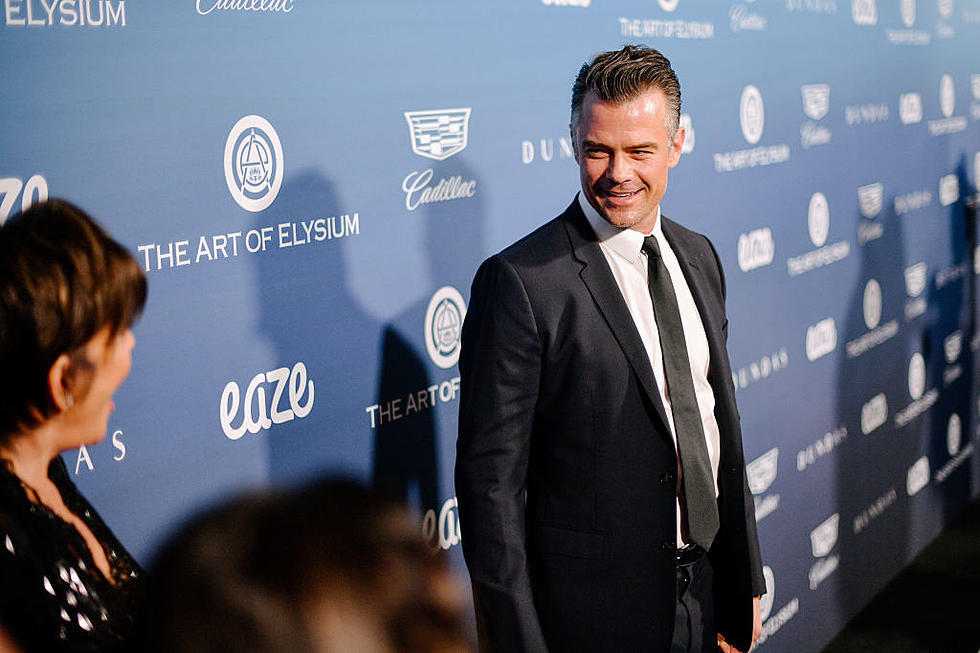 The 10 Most Famous Folks From North Dakota EVER!
Matt Winkelmeyer/Getty Images
I recently polled my listeners both on-air and on our Facebook page on who they thought was the most famous person EVER from North Dakota.  I received numerous answers for Teddy Theodore Roosevelt but I was forced to leave him out since Teddy is actually from New York.  He just liked hangin' out in Rough Rider country.  They even named a high school after him, kind of, the Red River Rough Riders in Grand Forks, North Dakota.
It took me close to an hour to tally all the votes from our Facebook page, messages that came into our app and calls that came into our studio.  Math never was my thing, but I believe I got this one right.
Before I divulge who are the Top 10 Most Famous Folks From North Dakota EVER, I'm going to share some of the honorable mentions that just missed the top 10.  They include former UND football player and Minnesota Viking Jim Kleinsasser, former big leaguer from Jamestown Darin Erstad, Singer Mitch Malloy from Dickinson, Roger Maris who grew up in Grand Forks and Fargo, NDSU and Buffalo Bills football player Phil Hansen from Oakes and rapper Wiz Khalifa who was born in Minot.
Some pretty impressive names who didn't even make our top 10 list.  Not bad for a state like ours with a smaller population.  Yeah, I know we are a "flyover" state but we excel at sports and entertainment.  It's crazy to read about all the people from North Dakota that have made it to Major League Baseball.  Once again, for such a small population and not to mention we have snow on the ground 7 months a year, it's kind of impressive.
So, sit back and enjoy.  Here's North Dakota's Most Famous EVER.
The 10 Most Famous People From North Dakota Ever!
These are the 10 most people from North Dakota.
20 Words North Dakotan's Can't Pronounce
15 Ways You Can Help People in Ukraine Right Now
As Americans watch events unfold in Ukraine, many wonder how they can help. Below is a list of organizations responding to the crisis in Ukraine along with information on how you can support their various missions.
More From Super Talk 1270