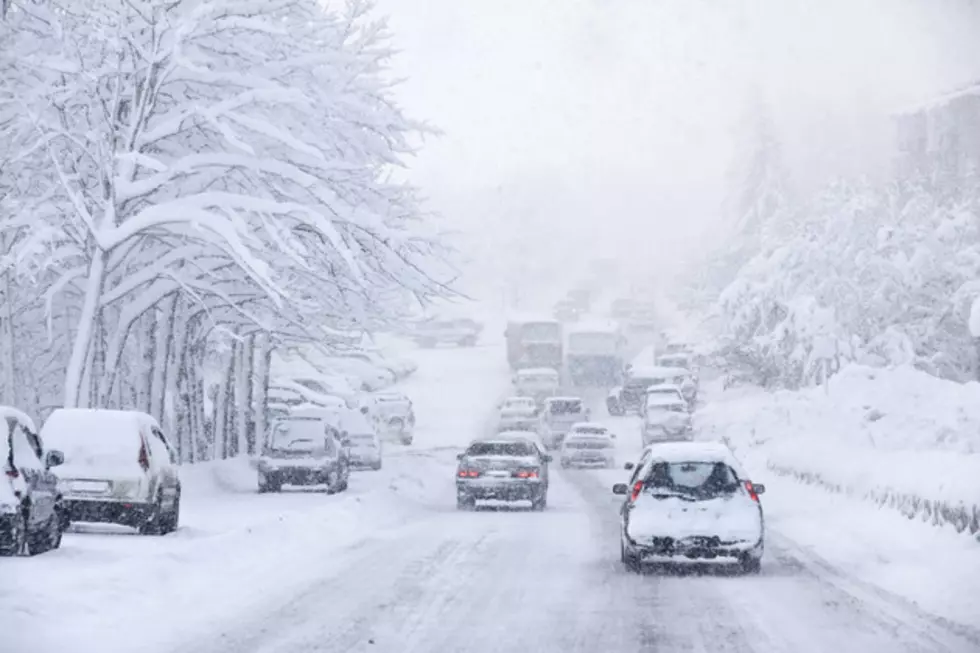 Travel Alert Issued for Bismarck and Surrounding Areas
Irina Igumnova
A travel alert has been issued by the North Dakota Department of Transportation and the North Dakota Highway Patrol for several cities throughout the state, including Bismarck and surrounding areas.
The south-central and southwestern portions of the state is where the travel alert extends. Blowing and drifting snow could stick to roadways, causing slick and icy conditions in spots. Some roads could become blocked.
The alert will affect Bismarck, as well as Washburn, Glen Ullin, Flasher, Steele, Linton, Dickinson, Beach, New England, Bowman, Hettinger, and surrounding areas.
Motorists can still travel in these areas during a "travel alert," but should be advised of rapidly changing conditions. Please be safe if you're traveling this weekend.
More From Super Talk 1270