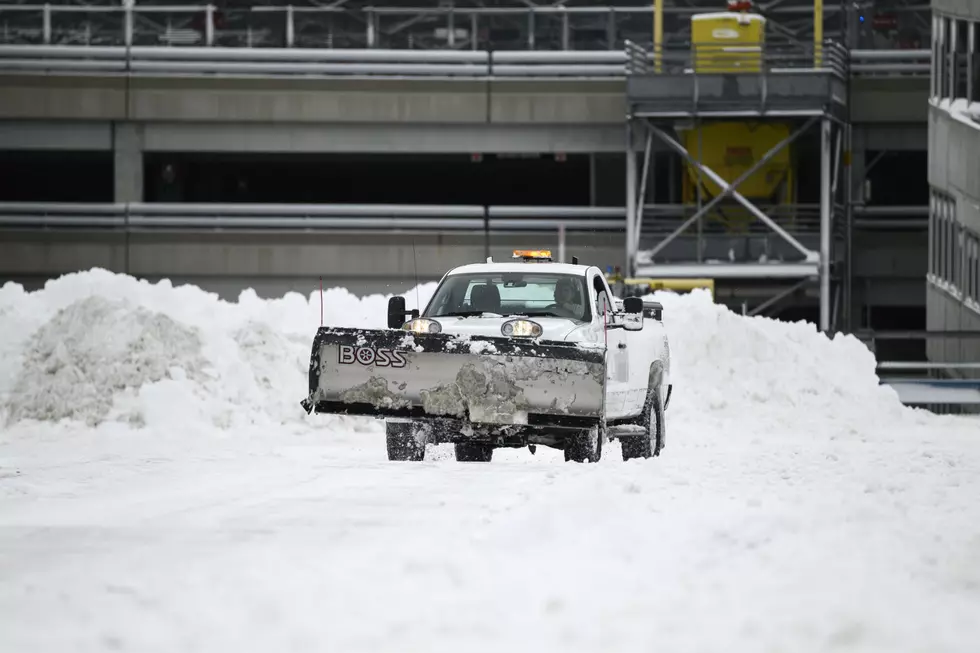 Traveling East For the Weekend? Read This First
Traveling east this weekend may be a problem.
Forecasters say eastern North Dakota, including Fargo and Grand Forks, as well as much of Minnesota, may be in for some harsh winter weather Saturday and Sunday.
Saturday doesn't look good but if anything Sunday could be worse.
The Fargo Forum reports a weekend storm is in the works for the area that could be a repeat of what much of the region experienced Thanksgiving, most notably in terms of disrupted travel.
A meteorologist for the National Weather says he expects a good six inches of snow at least, most of it coming on Sunday. Worse, the snow could be of the "wet, heavy" variety that tends to stick to the highways longer.
WDAY TV in Fargo says travel could be "impossible" on Sunday.
Forecasters in the Twin Cities are calling for a wintry mix with "icy" conditions possible.
The forecast for the Bismarck area hasn't been as foreboding as that for Fargo and Grand Forks - at least as of Thursday evening. That could well change, of course; check back at this website and keep listening to your favorites local Townsquare Media station for updates.
[Source: Fargo Forum]
More From Super Talk 1270