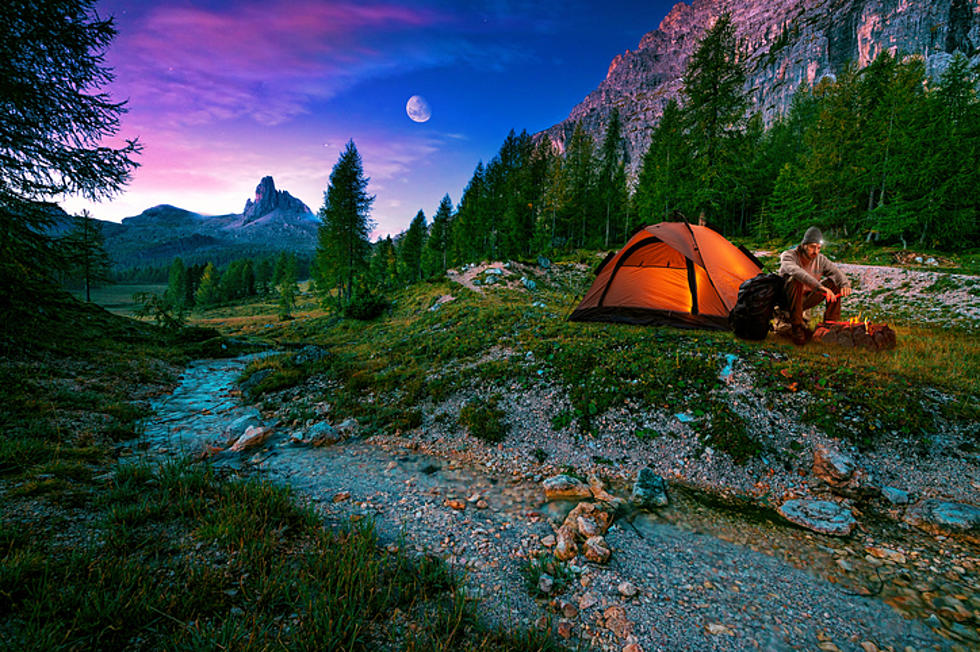 Two North Dakotans Take 560 Mile Hike Across Spain
Geribody | ThinkStock
You may enjoy hiking, but you likely never endured a journey like Kathy and Terry Thiel of Minot.
As first reported by The Minot Daily News at the end of October, the pair, with a couple of friends decided to hike from St. Jean Pied-de-Port in France to Santiago de Compostela in Spain and then take an extra 60 miles to find their way to Finisterre.
The trip was inspired after seeing the movie 'The Way' where a man takes a similar path. After more than three years of planning they went ahead with the journey.
The hike involved mountain ranges and other tough terrain making the hike very difficult. Kathy Thiel even said she had knee issues just six days into the hike and had to wear a knee brace the rest of the way.
They set a goal of completing the journey in 45 days.
In the end, the Kathy, Terry and their friends completed the journey. To read more about the incredible experience, check out the story at The Minot Daily News.
More From Super Talk 1270