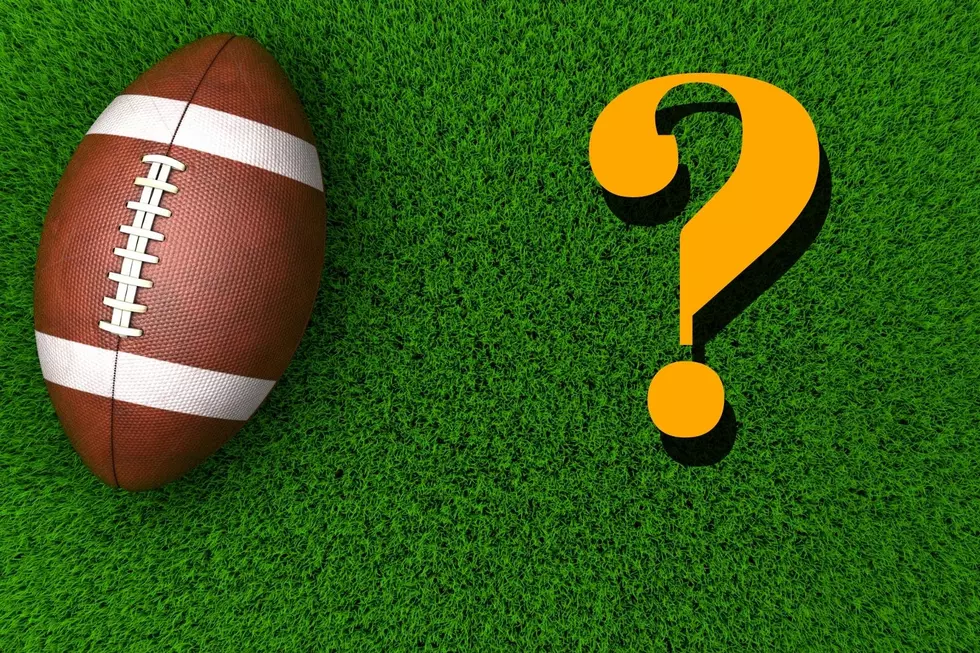 What North Dakotans Love At A Super Bowl Football Party
CANVA
Here we are. Time for that Sunday we all know by name. Outside of a holiday like Christmas, Thanksgiving, or New Years, this will be the party of the winter season. The one that brings all together. Some come for the food, some come for the need of seeing people outside of work, and then of course some for the actual game. But let us be real, FOOD for Super Bowl Sunday is really what matters. It is a mixture of everything COMFORT food related. Everything that has been left out of diets still being maintained as a New Year's resolution to avoid. It is almost like Mardi Gras for the rest of the world.
This year, like no other, Super Bowl Sunday is expected to have 100 million viewers. Every year we hear how advertisers spend huge dollar amounts just for a few seconds of commercials during the game. Many of us leading up to the game even get caught up in the buzz of watching the top 25 commercials from past Super Bowls. Think about it, everyone from Doritos to Anheuser-Busch (Sidenote: with the Budweiser Clydesdales  celebrating their 90th anniversary, we expect another great sentimental, emotional commercial commemorating that feat this Sunday.) AND now that news has leaked of Popcorners teaming up with 'Breaking Bad' alums to bring back Walter White (Bryan Cranston and Jesse Pinkman (Aaron Paul), the anticipation is only building.
Who: Kansas City Chiefs and Philadelphia Eagles
Where: State Farm Stadium in Glendale, AZ
Time: 5:30 p.m. Central Time
Watch: Broadcasted on Fox and NFL-Plus streaming
Half-Time Entertainment: Grammy-Award-winning artist Rihanna will headline.
Crowd Pleasing Party Food Musts
Regardless the guests, one cannot go wrong with these must haves.
---
8 Types Of People You See At BisMan Gyms
Here are some people you may encounter.
LOOK: These Are the Richest NFL players
To uncover the richest NFL players,
Stacker
consulted
Celebrity Net Worth
and ranked them by their 2022 net worth, calculated using a proprietary formula.
More From Super Talk 1270