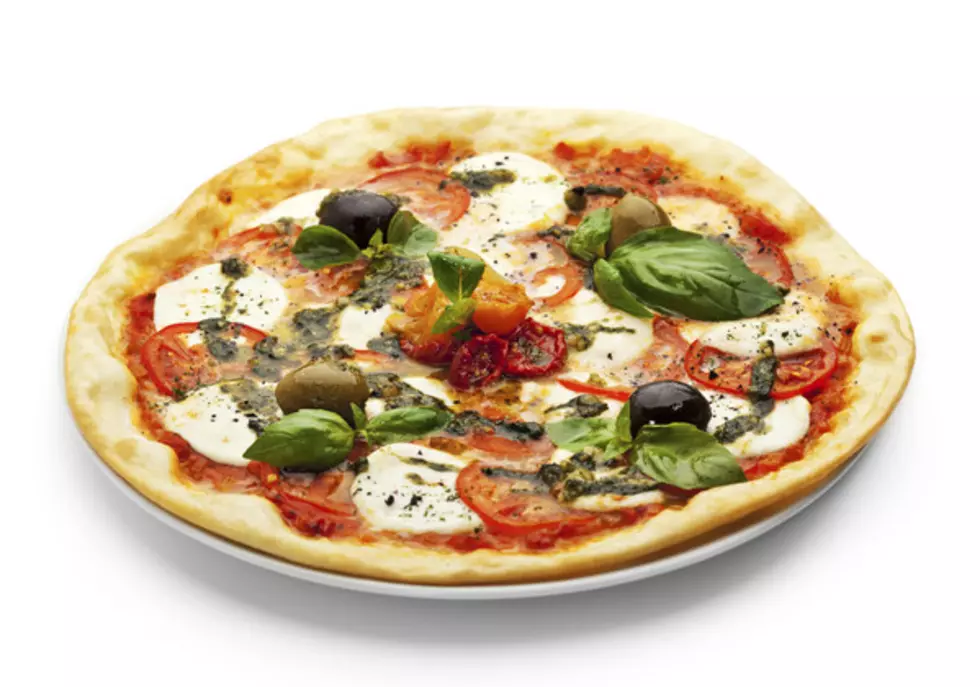 Where Can You Find the Best Pizza in North Dakota?
Boris Ryzhkov
The Daily Meal took the time out to find the best pizza in every state. According to their list, you'll have to take a bit of a drive to find out where you can find North Dakota's best pizza.
We all have our preference of pizza favorites. Whether it's a local Bismarck pizza joint such as Fireflour, Bruno's, Nardello's, A&B Pizza, or maybe you like the nationwide franchises like Pizza Hut, Domino's, Papa John's, Little Caesars, etc. Regardless of where your favorite is within the Bismarck-Mandan area, according to The Daily Meal, the best pizza in North Dakota is not here.
Blackbird Woodfire in Fargo was named the 'Best Pizza in North Dakota.' The restaurant slings artisan pizza pies with a distinguished pizza menu. The Daily Meal had this to say about the restaurant:
Today Blackbird is one of Fargo's most popular restaurants, serving some truly outstanding pizza with creative toppings such as béchamel, housemade sausage, Granny Smith apple, and fresh sage; roasted chicken, housemade sweet chili and peanut sauces, fresh peppers, red onion, snap peas, and cilantro; and béchamel, mozzarella, Canadian bacon, smoked bacon, maple syrup, and a sunny-side-up egg.
For your next road trip out east, stop in and try it out. Blackbird Woodfire is at 206 Broadway N. in Fargo.
Then again, maybe you've been there and tried it. If so, what's your pick for North Dakota's best pizza?
More From Super Talk 1270