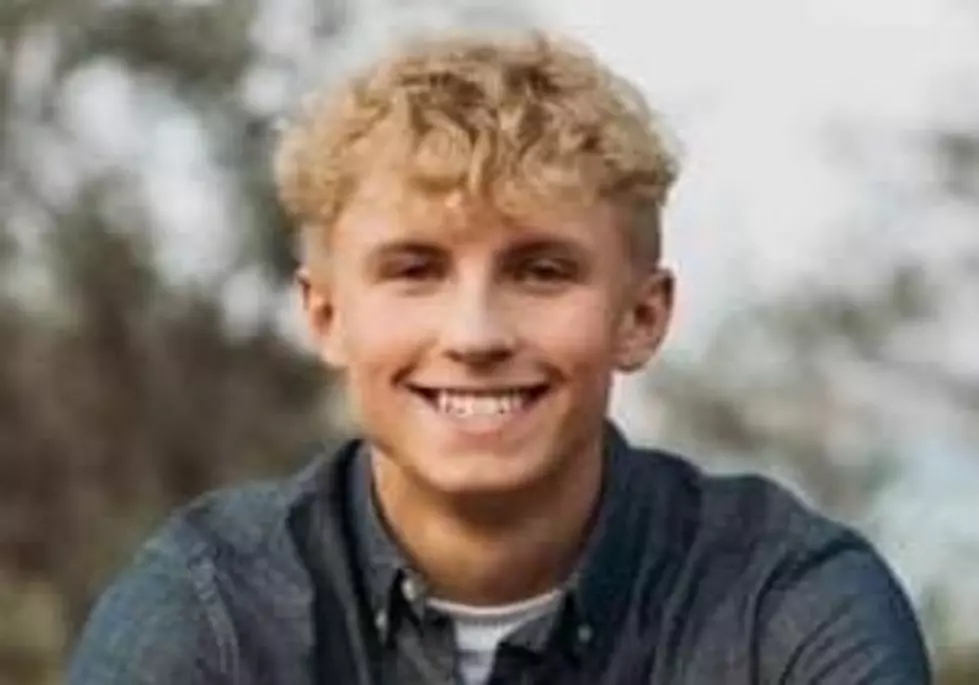 11-Day Search For Beulah Teen Ends In Tragedy
Beulah Police Department Facebook
May 12th, 2022 - Extremely sad day for everyone
This is a story of hope, prayers, and tragedy. All around the country people of all ages go missing, the agonizing reports from family members and friends who talk to the authorities with information on when they were last seen. Search parties and groups are gathered in the pursuit of hope and success, and as we read about their day-to-day posts on Facebook, the looming thought of closure in a tragic way settles in the back of our minds. The news we all shuddered to hear was released today.
In Beulah, North Dakota a teenager was last seen alive at the end of April
18-year-old Tyler Schaefer was last seen alive in the early morning of April 30th. One of the posts on the Beulah Police Department Facebook page on May 1st said that "I have received a video of him near the Congregational Church in Beulah. It would have most likely been after 3 am on 5-1-2022"  - May 6th, a motivated group called TeamTyler wrote "... still "In it, to Win It". We are going to find you Tyler and bring you home" The painful minutes, hours, days slowly crept by with no results.
The news of closure delivered us an ache in our hearts
These are words that families all around the country eventually hear when their loved ones have finally been found. This one hits extra hard, for it happened less than 100 miles away. With a police department that did everything they possibly could, they will be in pain for quite a while. We all will.
---
ND Museums You May Have Never Heard Of
More From Super Talk 1270