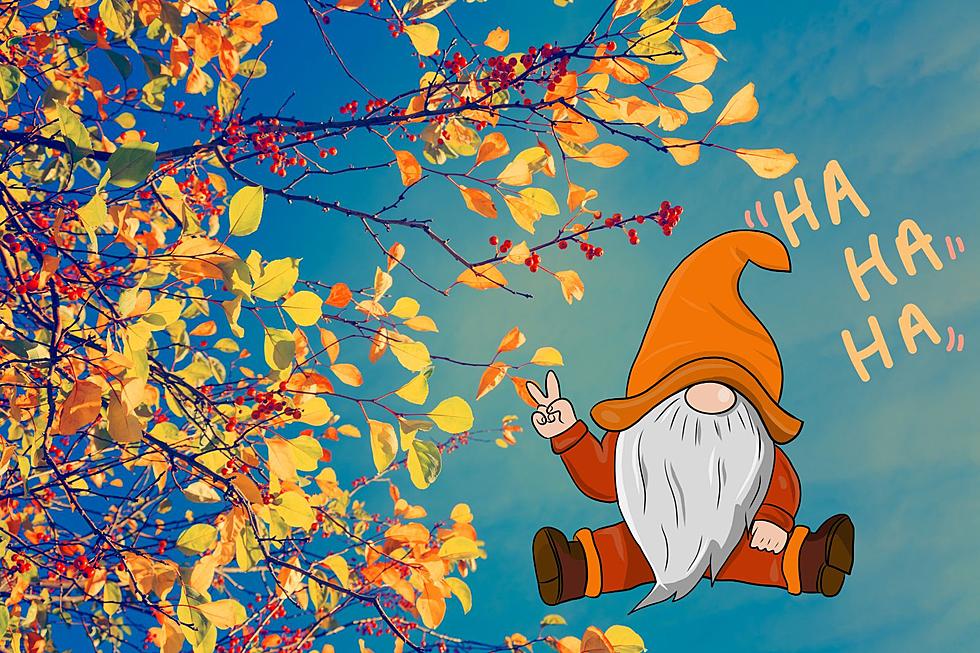 8 REALISTIC Things North Dakotans Should Add To Their Fall Bucket Lists
Canva
Fall is here! (Mostly, pretty much)
Fall is one of my favorite seasons, even if it is one of the shortest. What's not to love, anyway? Leaves are changing, holidays are coming, spooky movies, pumpkin pie, and Halloween... it's a great time.
Fall Activities
While we'd all love to do every single thing that comes with the season. With that, I've made a list of 10 REALISTIC things every North Dakotan can and should do during the fall season...because lets be honest sometimes all the cute stuff we want to do can be a little bit more work, cost a little more money, and take a little more time than we'd like. Buckle up!
Fall "Fun -- A List
8 Realistic Things To Add To Your Fall Bucket List
That's All!
That's all I've got for ya! While these are things we look forward to every year, the struggle can at times, be very real. -- Not to be a negative Nelly.
What Am I Missing?
What did I leave off of the list? Feel free to send us an app chat message and let me know what are some of your fall traditions. Not only that, what are the struggles that come with them that no one talks about?
In all seriousness, have fun, get spooky, eat yummy food, spend time with your family, dress up for a good scare, decorate your house with all things orange, brown, and yellow, stop by Spirit Halloween, and enjoy the season before the cold and snow is upon us.
As always, thanks for reading and TTFN.
---
11 Fun Things North Dakotans Should Do This Fall
Need some Fall activities for the fam? Here's a list
5 Fall Beers You Have To Try In Bismarck
If you're feeling festive, you might want to sip on one of these.
More From Super Talk 1270