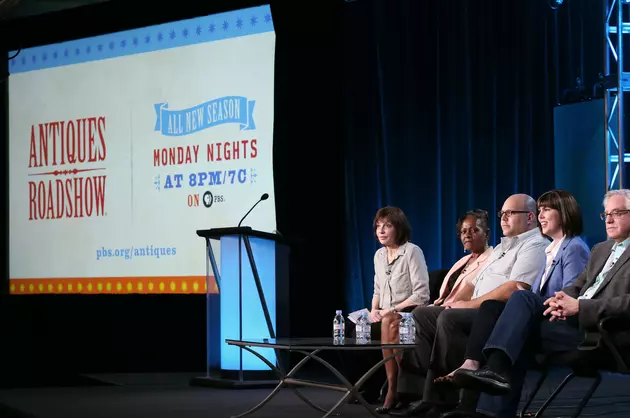 Antiques Road Show Is Coming To North Dakota
Frederick M. Brown / Stringer/ Getty
This is the most popular show on PBS is coming to North Dakota according to Inforum.
The 2019 production tour of Antiques Roadshow will visit Bonanzaville in West Fargo on June 1st, and the three episodes will air in 2020.
The Roadshow will make stops in 5 cities across the US in 2019 and produce 3 episodes from each location that will air during the 24th season.
If you would like to witness the production of the event, the tickets are free although tickets are required and must be requested in advance. There is a limit of one pair of tickets per household.
The ticket application process began Monday and for details, you can call 888-762-3749. The deadline for applications is Feb. 11.
More From Super Talk 1270