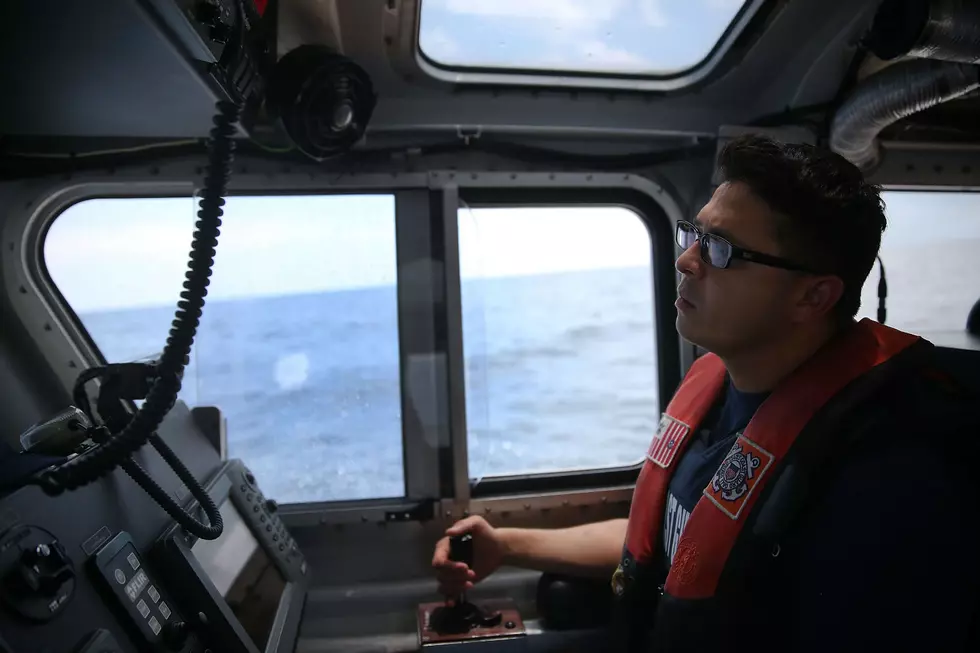 Boater's Body Found in Metigoshe
Coast Guard_ Joe Raedle/Getty
The search is over for that missing boater who disappeared last Saturday night on Lake Metigoshe.
NBC North Dakota News says a searcher found the body of 56-year-old Kelly Krebsbach's early Thursday morning in about the same area where his pontoon was first discovered.
The body has been transported to Bismarck for an autopsy. ​
More From Super Talk 1270