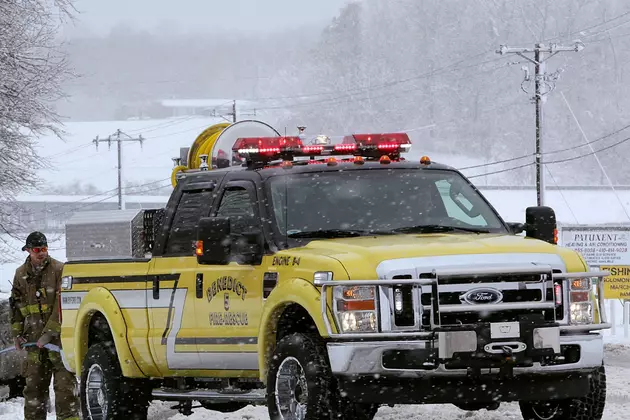 Ice Fisherman Needed to Be Rescued From a North Dakota Lake During Storm
Mark Wilson /Getty
A man was rescued from white out conditions on Lake Alice Monday evening.
Mark Nygaard from Dickinson was rescued by first responders after being stranded on Lake Alice for hours in the latest winter storm.
Nygaard was out fishing and was wrapping up a good day of fishing when the storm hit. Mother Nature placed him in a very dangerous situation for about 4 hours and he contacted his wife to call the authorities to come rescue him.
He went on the lake early Monday morning, caught a couple of walleye and decided to return to land later in the afternoon when the storm hit making visibility very low. To add to his problems, his cell phone was about dead and had to make his call count.
He stayed with his snowmobile and ice house until rescue arrived. He was in safe hands by 8 p.m.
More From Super Talk 1270