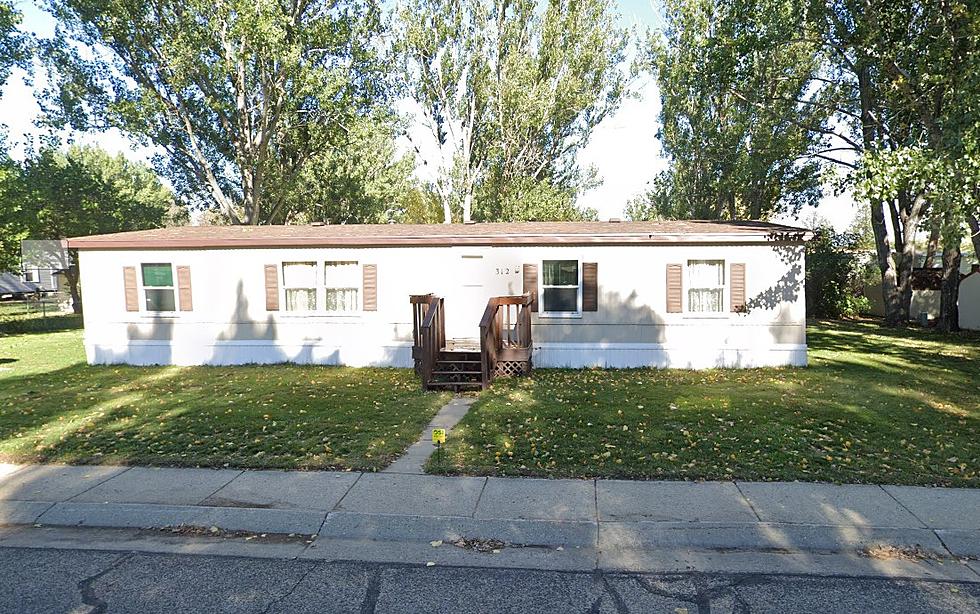 Can You Guess Who's The Trailer Home Capital Of North Dakota 2022?
Google Maps
North Dakota is not the ideal state for trailer/mobile home parks.  Often brutally cold winters lead to costly broken pipes and other assorted issues that could cause you to break the bank.  Trailer homeowners soon realize the importance of good heat tape.
With that being said, North Dakota does have its fair share of trailer/mobile home parks.  Especially in two particular cities.  More on that in a second.  I myself spent some time living in a trailer home for a short time out of college.  Although, living in a trailer isn't for me, at the time it was better than throwing away rent money.  With the exception of lot rent, at least you'll get some of that money back when you decide to sell your trailer.  Granted, not like selling a home, but for a young family or college kid, it's not a terrible investment.
Well, one city in North Dakota could be titled, "The Trailer Home Capital of North Dakota."  According to MHVillage, these are the top 11 cities for the number of trailer home parks in the state.
#11 West Fargo with 4 trailer parks.
#7 Tie Grand Forks with 5 trailer parks.
#7 Tie Jamestown with 5 trailer parks
#7 Tie Valley City with 5 trailer parks
#7 Tie Devils Lake with 5 trailer parks
#6 Dickinson with 6 trailer parks
#5  Fargo with 7 trailer parks
#4 Mandan with 8 trailer parks
#3  Williston with 9 trailer parks
#2 Minot with 23 trailer parks
#1 Bismarck with 24 trailer parks
I asked former Maylor Steve Bakken of Bismarck about those numerous trailer parks compared to the rest of the state.  Fargo only has 7 and all that population.  He told me this, "Trailers are an important part of affordable housing within any diverse community like Bismarck."  "Also, our milder winters compared to the eastern part of the state make trailer parks a more viable option."
---
25 Ridiculous Myths About North Dakotans
LOOK: Here is the richest town in each state
Just saying the names of these towns immediately conjures up images of grand mansions, luxury cars, and ritzy restaurants. Read on to see which town in your home state took the title of the richest location and which place had the highest median income in the country. Who knows—your hometown might even be on this list.
More From Super Talk 1270