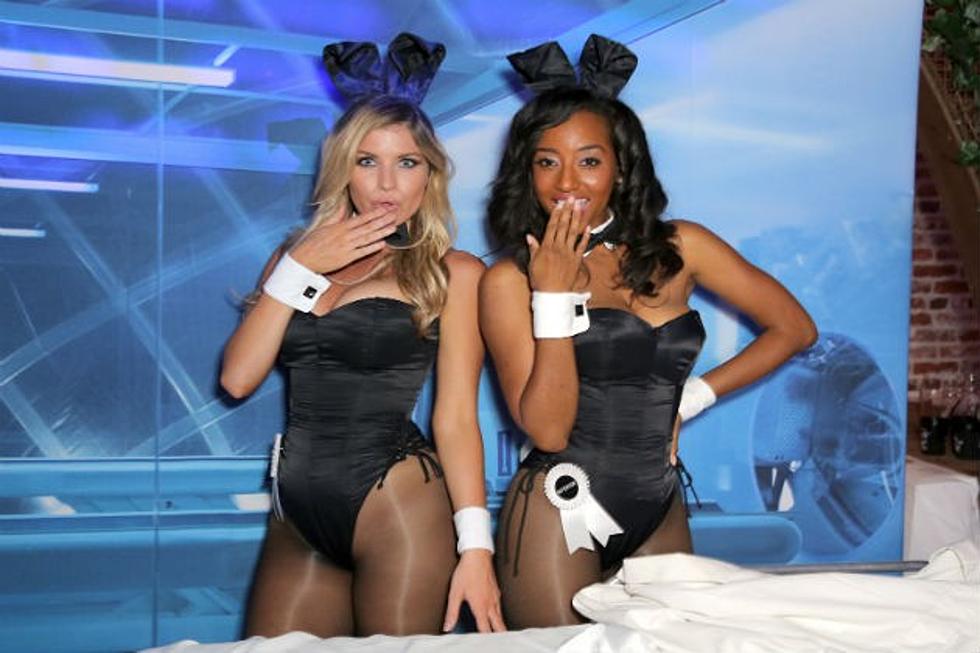 Carmen Berg Is the Only Playboy Playmate From North Dakota
Chelsea Lauren, Getty Images
Playboy recently announced that they would be doing away with the nude pictorials that have made them a teenage boy's must-have for over 60 years.
The announcement really makes no difference to me, see as how I'm able to find any nudity my little heart desires using a little thing called the Internet, but it did get me thinking: Has there ever been a Playboy Playmate from North Dakota? Thanks to Wikipedia, I was able to find the answer!
Carmen Berg, Miss July 1987, is the only Playboy Playmate of the Month from the state of North Dakota.
Berg was born in Bismarck in 1963, but now makes her home in California, where she is a real estate agent. She is also one of the few licensed female auctioneers in the country, according to CarmenBerg.com.
NAME: Carmen Berg

BIRTHPLACE: Bismarck, North Dakota USA

BUST: 35" C

WAIST: 23"

HIPS: 35"

HEIGHT: 5' 7"

WEIGHT: 115 lbs

AMBITIONS: To take every day of my life as it is, and to trust in God that it is just right, just what it needs to be for me.

TURN-ONS: Being loved.

TURNOFFS: Not being respected or appreciated.

FAVORITE PASTIMES: Snow skiing, riding horses, baking.

IDEAL MAN: A man who loves himself enough to become truly intimate with me.

FAVORITE PART OF THE DAY: I enjoy early mornings, going for walks with my dogs, seeing the sun come up and taking time to meditate on the day ahead.

THINGS I ENJOY GIVING: Giving of myself to others through time, love and money.

GOODIES I WANT OUT OF LIFE: The material side of me wants a red Porsche, designer clothes and a lot of money!
According to her biography on IMDb, Berg was also a calendar girl for Snap-On Tools and a member of the Old Milwaukee Swedish Bikini Team.
You can learn more (and see more) of Carmen Berg at Playboy.com.
More From Super Talk 1270