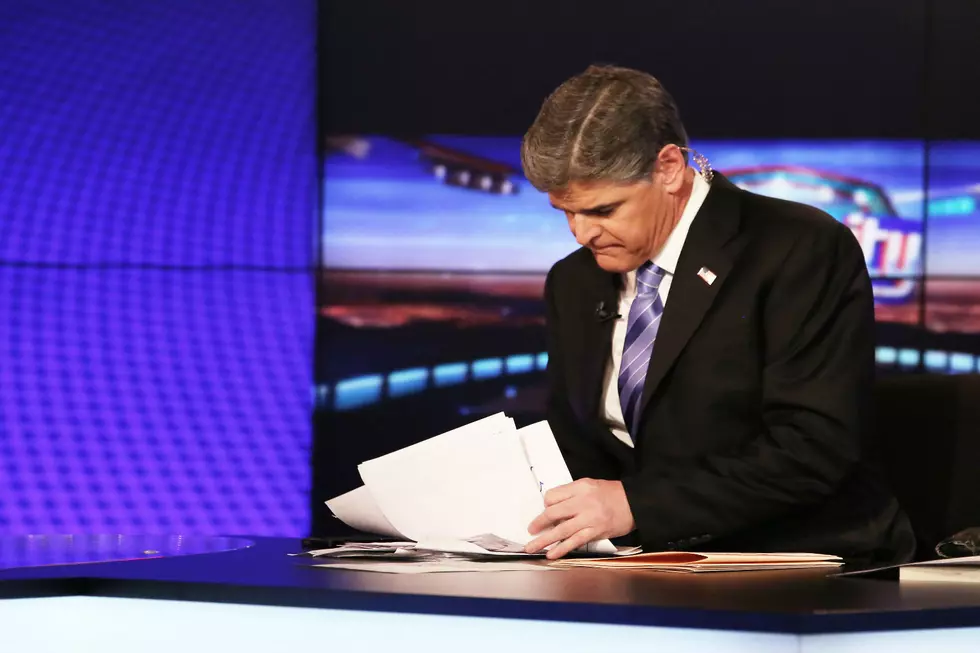 Columnist: Hannity Sexually Harassed Me
Hannity_ Paul Zimmerman/Getty
Fresh on the heels on the sexual harassment scandal involving Bill O'Reilly comes a claim by a columnist and former Fox News contributor that host Sean Hannity (heard daily on SuperTalk 1270) sexually  harassed her.
The New York Daily News reports columnist and commentator Debbie Schlussel told Tulsa, Oklahoma host Pat Campbell that Hannity "repeatedly invited her back to his hotel room" during an event they attended in Schlussel's hometown of Detroit.
Schlussel says after spurning Hannity, she was never invited back to appear on his show.
The Daily news says Hannity has denied all accusations in a statement to the paper.
More From Super Talk 1270