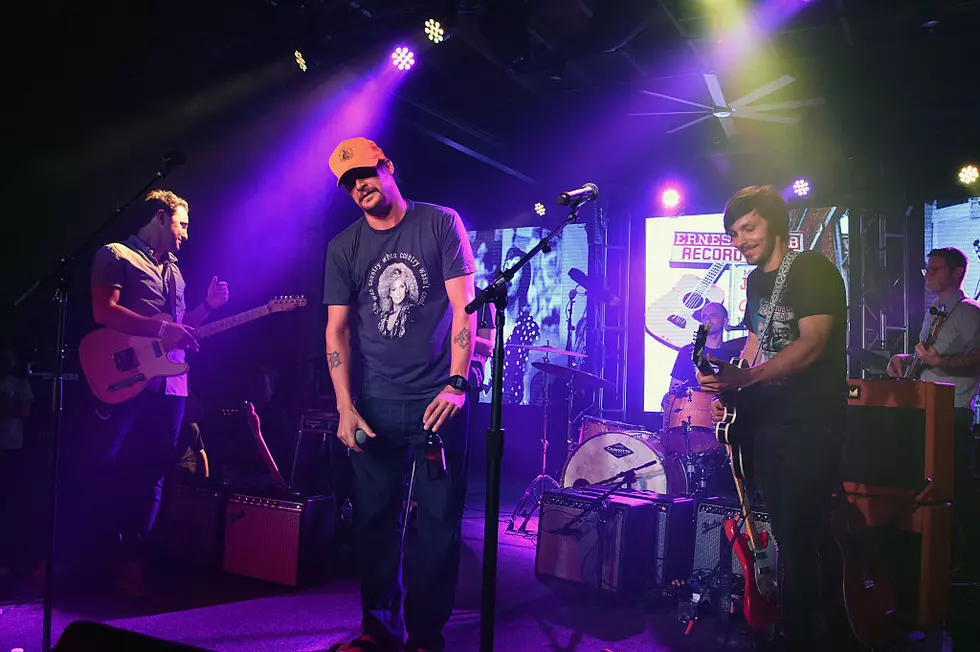 Did Kid Rock Party At A Dive Bar In North Dakota Saturday?
Rick Diamond
I received a message from one of our listeners Sunday morning that Kid Rock ventured down to The Dam Bar and Steakhouse in Pick City, North Dakota on Saturday afternoon after he allegedly read my recent story on the 10 Best Dive Bars in North Dakota.
No bars in Minot made the list, so logistically it made sense.  Pick City is a relatively short drive from Minot.  However, after what transpired on Friday night in Minot with his concert being canceled, and all the debauchery that transpired because of it, would he really show his face in North Dakota with tensions still being high?  Nope, he would not.
As it turns out my listener was wrong.  I have to admit, I was fooled when I saw the picture.  Here it is.
From what I could gather this is some guy from Watford City by the name of Kris.  AKA Kit Rock.  Funny, I guess people sat around the Dam Bar and Steakhouse waiting for him to perform for hours and he never did.  HA!
I'm not sure what side of the fence you are on when it comes to whether Kid Rock should or shouldn't have performed on Friday night?  People seem to have stronger feelings about that even compared to being vaccinated.   However, this was a brilliant move by Kit Rock.  Talk about capitalizing on a situation.  Yep, you gotta love dive bars and props to The Damn Bar and Steakhouse.  I know where I'm going next time I'm on the big lake.
---
Movies That Mention North Dakota
LOOK: These Are the 50 biggest retailers in America
More From Super Talk 1270