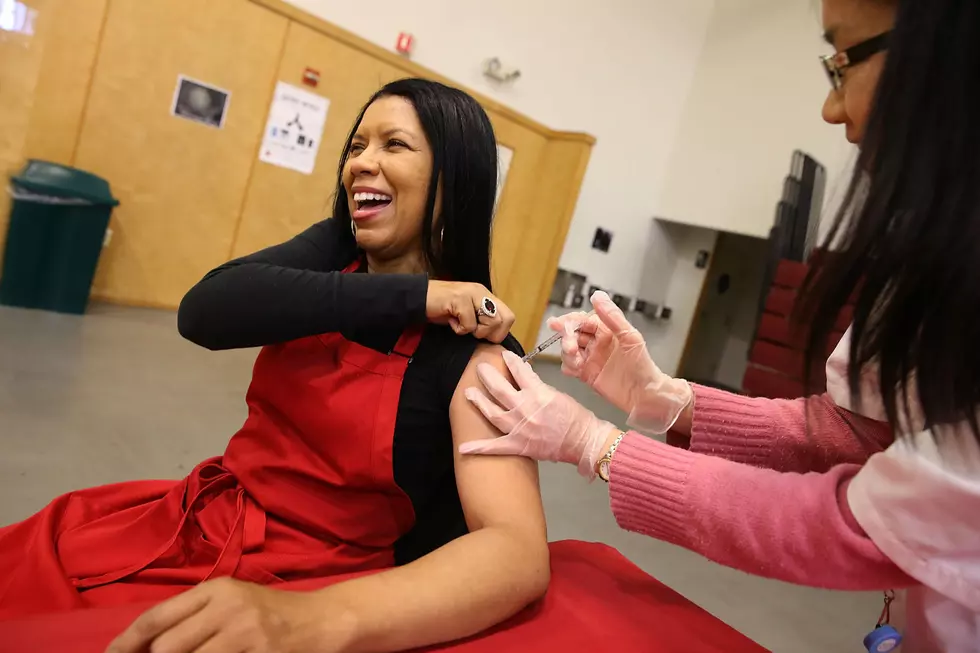 How Concerned Should You Be About the Coronavirus?
NOTE: This story is subject to updates for all the obvious reasons. Check back frequently.
UPDATE: Authorities confirm the first person-to-person case of the corona virus in the U.S. The World Health Organization Thursday declared a global "public health emergency."
The short answer is that you should know what's developing, but right now there's something else you should be more concerned about.
As Fox News reports, the potentially deadly coronavirus has now killed at least 132 and sickened nearly 6,000 people worldwide and has reached the U.S. with five cases confirmed across the nation.
"Americans should know that this is a potentially very serious public health threat, but, at this point, Americans should not worry for their own safety," says Alex Azar, the U.S. Secretary of Health and Human Services.
That beings said, Americans are probably at risk if they've traveled to China recently. The best way to protect yourself is to keep yourself healthy.
A far great threat in the U.S. right now is our old friend the flu. Consider that last week the flu killed nine people in Pennsylvania alone.
A spokesperson for the National Foundation for Infectious Diseases (NFID) put it this way:
"You certainly are more at risk of becoming infected with [the] flu, which is still circulating in the U.S., than of developing coronavirus illness."
So, the answer is yes - you should follow reports on the progress of the corona virus. But in the meantime, take care of yourself and get that flu shot.
[Source: Fox News Online, Easton (PA) Express]
More From Super Talk 1270