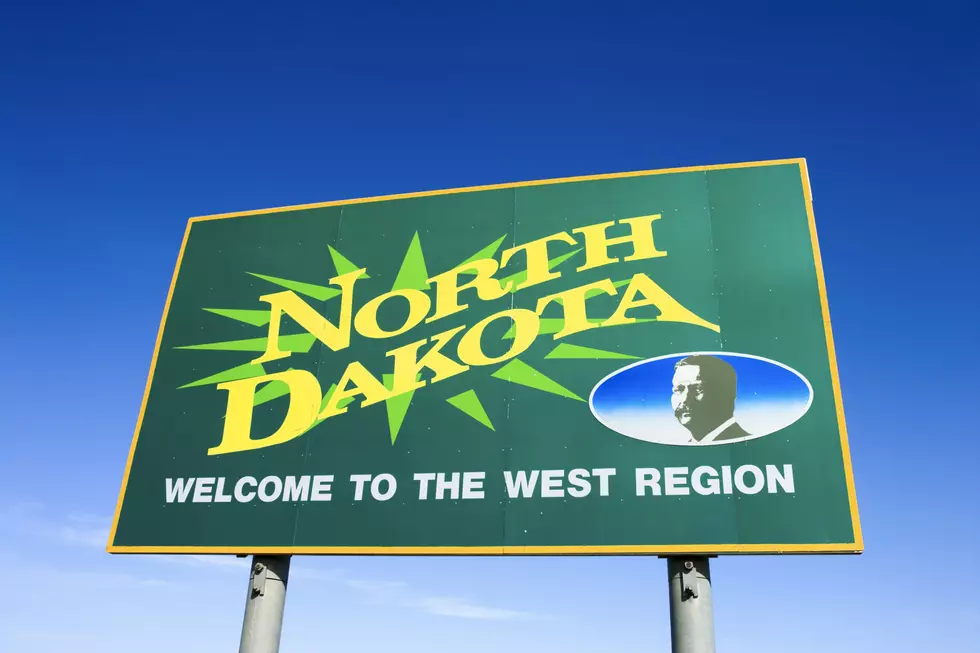 How Does ND Rank Among The USA For Summer Road Trips?
Jupiterimages
Do you and your family plan a summer vacation together?
My family tried to do this every summer, of course, we all had to figure out if we were going to "Rough it" at some camping grounds site OR hang out with Mickey Mouse at Disneyland. There are so many beautiful spots to choose from for your summer vacation, and a road trip is well worth taking. How does North Dakota measure up against other States for Best and Worst Summer Road trips? This is an actual study compiled by the personal-finance website WalletHub.
Obviously, my family wasn't the only ones that took to the traditional summer road trips
WalletHub says about 80% of Americans also make plans to hit the road this summer to their favorite ideal spot. So I was curious about how and what factors are used in this study to determine the best and worst states for summer road trips.
The most obvious issue is what I didn't even think of
For most of us when we are all set to launch on a summer road trip the whole family jumps into the car, which of course requires gasoline and a trip to the pumps. As WalletHub put it "Gas prices might be one thing to worry about, for example. They've been growing this year, with the national average at over $4 per gallon now" That's a pretty huge thing now that will cut short trips.
Here are the Top 5 Best Road-Trip Destinations for Summer
1) New York
2) Minnesota
3) Texas
4) Louisiana
5) Maine
24th) North Dakota
WalletHub also considers other ingredients to summer road trips - like "... accommodations, activities, and dining. All of these certainly contribute to the more than $751 billion we spend on leisure travel each year"
Here are the Top 5 Worst Road-Trip Destinations for Summer
50) Rhode Island
49) Connecticut
48) Delaware
47) Montana
46) Arkansas
Here is hoping you haven't had to cut back or cancel your plans for a summer road trip
Heck, it's only money, right??????
---
LOOK: Here is the richest town in each state
Just saying the names of these towns immediately conjures up images of grand mansions, luxury cars, and ritzy restaurants. Read on to see which town in your home state took the title of the richest location and which place had the highest median income in the country. Who knows—your hometown might even be on this list.
More From Super Talk 1270