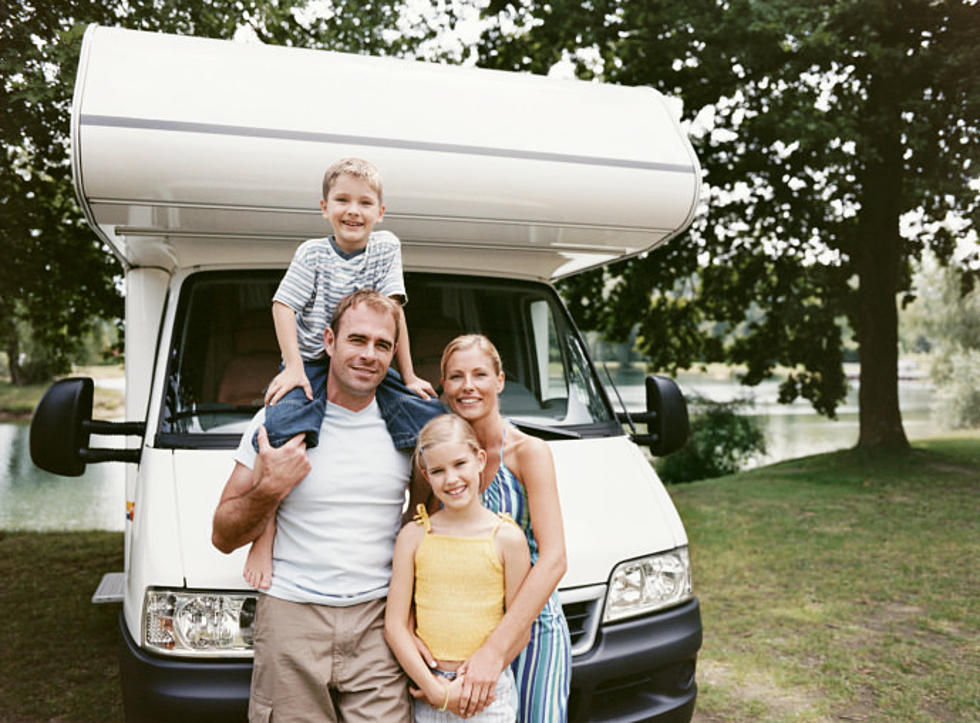 In Bismarck – Can You Camp In Your RV Overnight At Costco?
Digital Vision.Getty Stock
An interesting story came up on Google A While Back
Here is what I came across while surfing the internet, I saw it at drivinvibin.com. The title of the article was simple enough: Can You Park Your RV Overnight At Costco? So I know what you are thinking, well do you own an RV?
I do not. I own two cranky cats and a 2001 Silver Chevy Impala that goes 0 - 60 in six and a half minutes.
My answer is clear, I do not own an RV, but I was now curious about what the article went on to say. Costco is a huge company nationwide, and it is well known that they cater towards family, for if you have been to the store here in Bismarck you will notice people leaving with family proportions - buying things in bulk. The article talked about what I just mentioned, and then the big question.
Does Costco Allow Overnight RV Parking?
Now I have heard some people talk about other nationwide places that people have had the same notion that you could camp out overnight, right there in the parking lot, but people wound up taking advantage of it, ruining the privilege for others. As for this story, the meat of the article said it best, according to drivinvibin.com. "Generally, Costco locations that allow RV parking will keep a portion of the parking lot lit overnight for this purpose. It may be behind the store, off to the side, or in the back of the parking lot"
Does our Bismarck Costco feel the same way?
Absolutely. I talked to one of the managers from our store out here, and I even gave him the address of this article, after he read it, he said it was accurate. They don't promote it, however, if there is a reason why someone stays the night with their RV, the best practices are to park to the very side or behind the building. The manager said that in all of his 15 plus years of working for the company, he has never had to kick people out.
So I hope I may have answered any of your RV questions. Costco is an extremely respected company and it's so awesome we have one here in town.
25 True Crime Locations: What Do They Look Like Today?
Below, find out where 25 of the most infamous crimes in history took place — and what the locations are used for today. (If they've been left standing.)
See How School Cafeteria Meals Have Changed Over the Past 100 Years
Using government and news reports,
Stacker
has traced the history of cafeteria meals from their inception to the present day, with data from news and government reports. Read on to see how various legal acts, food trends, and budget cuts have changed what kids are getting on their trays.
More From Super Talk 1270