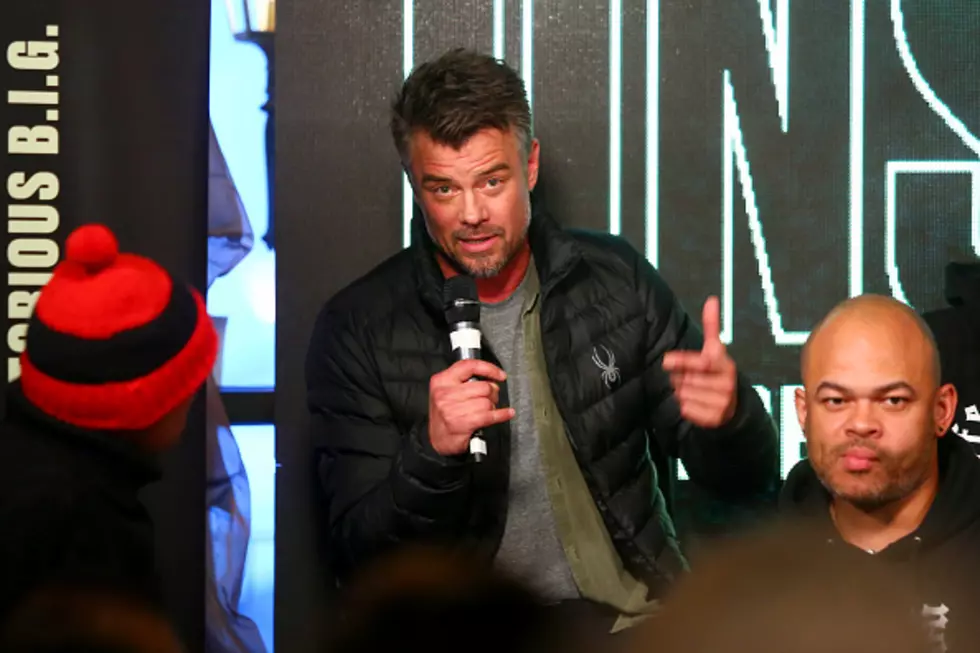 Josh Duhamel Lobbies For Eagles to Trade Carson Wentz to Vikings
Suzi Pratt
If Josh Duhamel was running the Minnesota Vikings front office, their quarterback situation would already be figured out for the 2018 season.
After the Super Bowl on Sunday night (February 4th), Minnesota Vikings fan and one of North Dakota's most famous celebrities, Josh Duhamel took to Twitter to congratulate the Philadelphia Eagles on their 41-33 win over the New England Patriots while also making a request.
All jokes aside, Super Bowl LII MVP Nick Foles, filling in for the injured Wentz, may have played his way into a starting position on another team after his phenomenal performance throughout the playoffs while Carson Wentz will remain as the Eagles starting quarterback when he is healthy enough to play again.
This past Saturday night, Wentz finished third in the NFL MVP voting despite missing the final three regular season games due to injury and was widely believed to have been the favorite to win the award, had he been able to play. However, Wentz still took home the award for NFL FedEx Air Player of the Year.
As of right now, and unfortunately for Josh Duhamel and Vikings fans, it looks like Carson Wentz isn't going anywhere.
More From Super Talk 1270