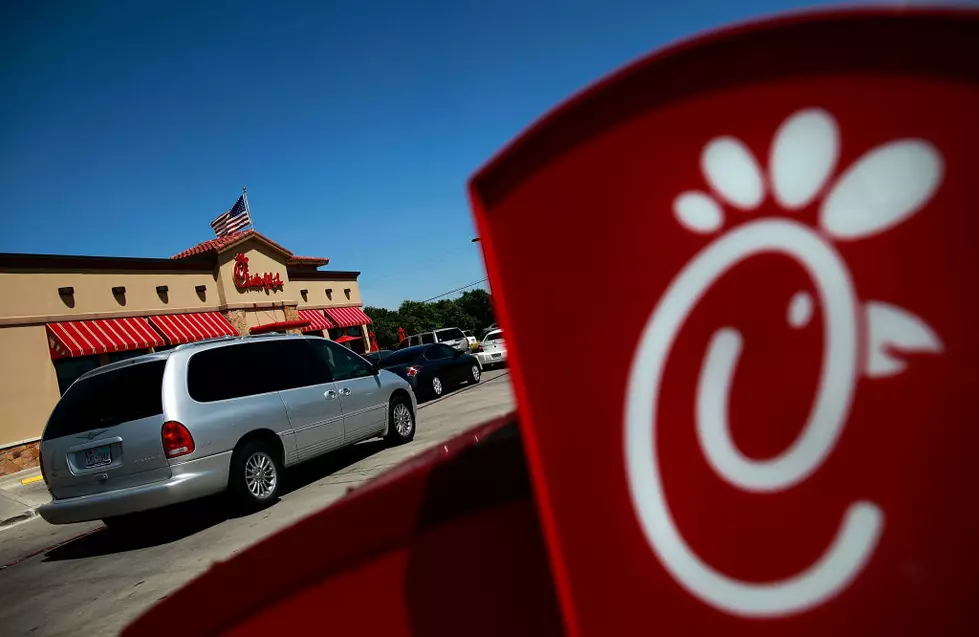 Kirkwood Mall Gives Update On New Businesses
Tom Pennington Getty Images
According to the Kirkwood Mall's Facebook page, they are going to be starting on the newest addition to the Kirkwood Mall's parking lot. The addition will include Blaze Pizza, Chick-fil-a and a few other places the construction will began soon. Many people, myself included, are excited for this construction adventure to start at the mall. We've been hearing for years that we will be getting a Chick-Fil-A but it's finally going to be starting here soon. We have not heard when they plan to officially start construction.
The mall also announced on their page that there's some upcoming surprises and to stay tuned to what those might be. I think this is awesome that we are finally getting some great new places and the city is expanding even further. It will be interesting to see what the new places are and I'm excited to see and find out myself.
The Kirkwood Mall a few years ago put new flooring in the whole mall and did a nice renovation. It's awesome to see that they are still going through with adding the places in the parking lot. Even after the Covid-19 pandemic.
Keep an eye out when you drive by on third street for when they start the construction of the new places. Are you excited for the addition to Bismarck? It's always nice when we get a new place to eat here. The biggest question is what are the surprise announcements going to be? What do you think they are?
Risque' Town Names In NoDak & Minnesota
More From Super Talk 1270