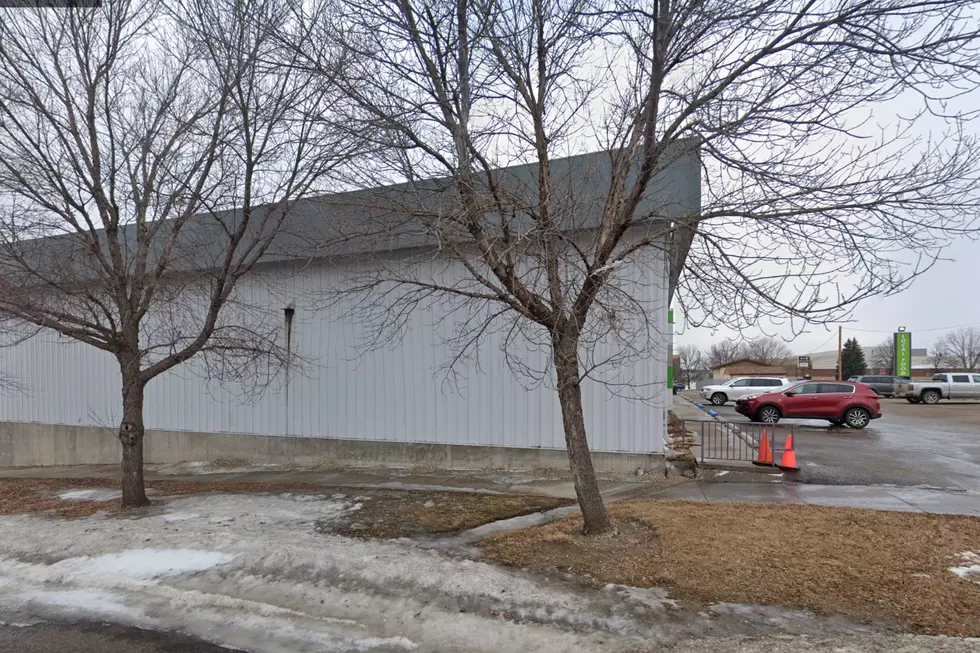 Latest Closure! Local North Dakota Food Co-op
Google Maps Screenshot
It is never easy to see or hear of a local business having to close its doors. Especially one that caters to the food, and grocery needs of our communities. Then top that off by it being a store that was supplied by our own local farms, ranches, and other smaller businesses.
CLOSED
An announcement was made by the Bisman Community Food Co-op on January 8th, 2023 that it is closing. Temporarily the Bisman Community Food Co-op will be closed as it determines a date in which to hold a liquidation of all products before this North Dakota co-op is closed permanently.
According to the Bisman Community Food Co-op Facebook page, a letter was sent to their members letting all know that the co-op board had met several times to discuss the future of this local co-op. Members were asked to shop and give the staff some encouragement, and this message is being repeated again as the liquidation process proceeds. In efforts to continue the good that the Bisman Community Food Co-op has brought to the area, they are listing the producers who have supplied their grocery needs in order for the public to continue to try to source their foods locally.
WHY CLOSE THE CO-OP?
A question, along with many others, crossing many minds has been addressed on the homepage of the Bisman Community Food Co-op, found here. If you are wondering what you can do to continue to support the local vendors, look at the list offered on their webpage and continue to purchase from these locals. Other sources are also to consider joining Facebook Groups such as ND Farm To Table, North Dakota Farm Direct to Consumers Table, or Fargo-Moorhead Local Foods.
8 "Sketchy" Spots in Mandan, North Dakota
Historical Movies That Are Wildly Inaccurate
These films are based on real people and events ... but just barely. Most of what was up on screen was invented by screenwriters.
More From Super Talk 1270