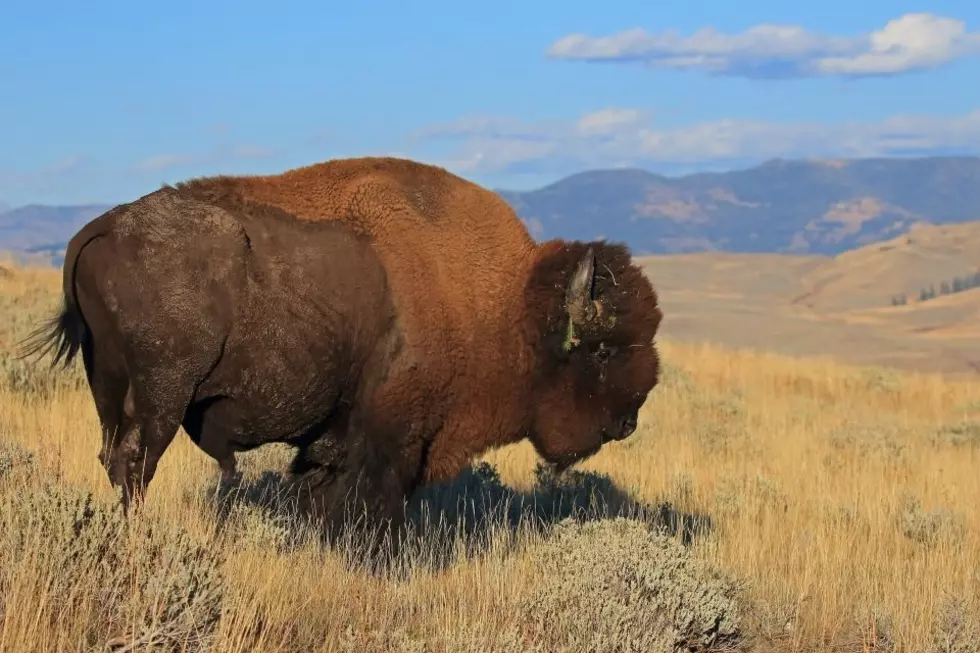 Mandan Native "Nobody Takes The Time To Look" (GALLERY)
Matt Sorum
Talked to my old roommate today
About 8 years ago I lived in Fargo, and for about 3 months I lived in Moorhead, MN with a roommate named Matt Sorum. At that time he was just getting into photography. He took his camera and just explored the outdoors, learning so many things as he went along. As he continued his hobby, his talents became obvious - In 2015 Share the Experience Photo Contest first recognized his work and he won an award for his amazing picture of a Bison out at Yellowstone. The following year he won another award - You can check out the page yourself at nationalparks.org.
His modesty is just as huge as his skills
Matt simply wants to give anyone that comes on his Facebook page the gift of seeing his work. He wants to share it with others. Some of his favorite places he has been, along with his camera of course - Sax Zim Bog ( outside Virginia ), Yellowstone of course. Matt's gift is simple, he makes you feel like you are 3 feet away from nature, sometimes you have to wonder if he ever gets too close "I was chased by a full moose once at the Grand Tetons National Park..."  - That was definitely one of his most memorable moments.
You don't have to own a camera to get out and look around
Matt found out himself how much he was missing before he got into photography, and he says this without a shred of putting others down "Nobody takes the time to look", there is so much we all miss, and fortunately, he gives us the opportunity to see what's out there!
Mandan Native "Nobody Takes The Time Look"
More From Super Talk 1270