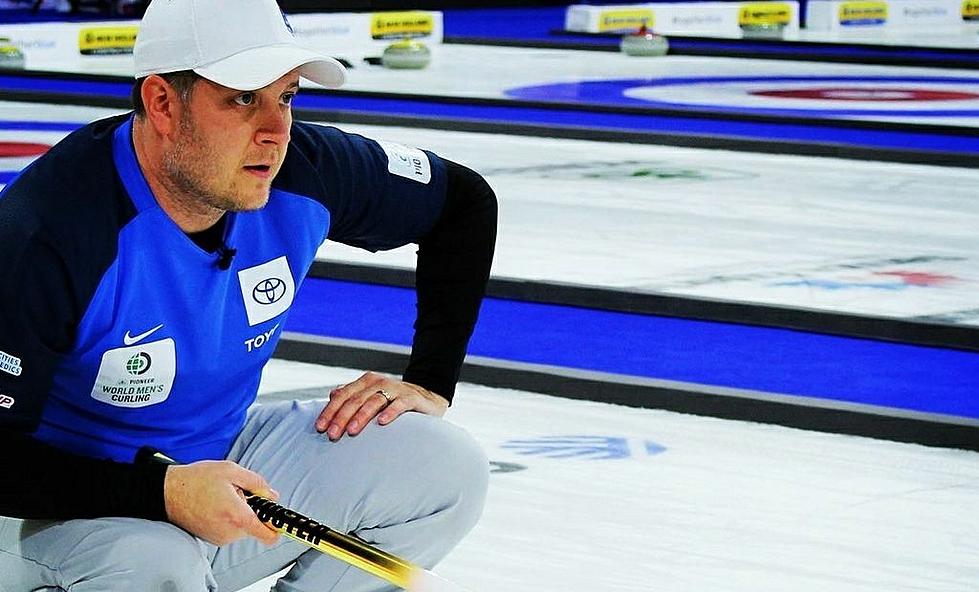 Minnesotan Given Huge Honor For The Upcoming Winter Olympics
John Shuster Instagram
One of the greatest achievements in sports is to make the Olympic team
Growing up as a kid, watching the summer and winter Olympics was always awe-inspiring. The best athletes in the world, getting together every four years to compete in their dominant sport is pretty impressive. Things have changed quite a bit, remember years ago, only amateurs competed, at least as far as the United States was concerned. The most incredible achievement is just making the team, and for one Minnesotan the winter Olympics that begins Friday will be a moment he will never forget.
His name is John Shuster and he is about to be a flag bearer for the U.S. Olympic team
2022 Beijing Winter Olympics Opening Ceremony is about ready to start this Friday at 5:30 am Central Time and Minnesotan John Schuster will be one of the flag bearers. A  Duluth, Minnesota resident, John is no stranger to the Olympics, as he took home the gold medal back in 2018 in the sport of curling. It doesn't matter if you have been to the games before, to be asked to be a flag bearer is better than any medal you could win, it's a huge sign of respect. According to bringmethenews.ocm "To get to lead all the rest of these amazing athletes ... we're going to do us proud, It's one of the biggest honors that I've ever had bestowed upon me." Shuster will have some company, American speed skater Brittany Bowe will be bearing a flag as well.
---
LOOK: 20 Fascinating Photos From the First Modern Olympic Games in 1896
To celebrate the history of international sports cooperation,
Stacker
 took a look back at that groundbreaking event in Athens, when the modern Olympics were born in 1896. Keep reading to learn more about the athletes, spectators, and sports at that iconic event.
RANKED: Here are the most popular national parks
To determine the most popular national parks in the United States, 
Stacker
 compiled data from the 
National Park Service
 on the number of recreational visits each site had in 2020. Keep reading to discover the 50 most popular national parks in the United States, in reverse order from #50 to #1. And be sure to check with individuals parks before you visit to find out about ongoing, pandemic-related safety precautions at 
www.nps.gov/coronavirus
.
More From Super Talk 1270