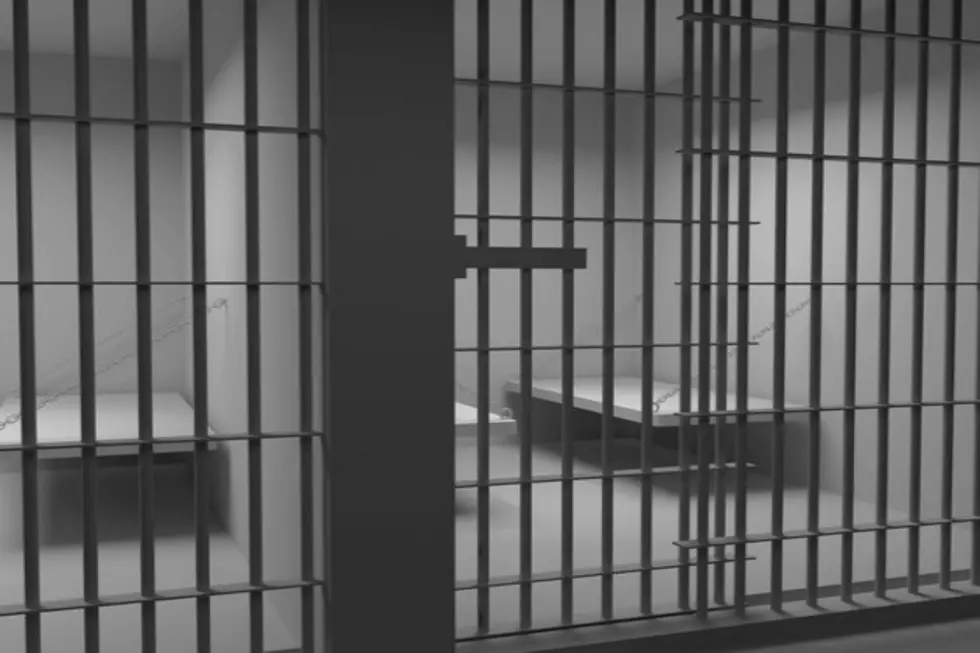 Minot Mother, Son Receive Matching Jail Sentences
Marina Nezhinkay/ThinkStock
The apple surely doesn't fall far from the tree. A 26-year-old Minot man and his 46-year-old mother will be prison buddies of sorts for the next three years. 
While they won't exactly be sharing the same cell, Daniel Dufloth and his mother Danielle McCrae -- they even sort of share a name -- have received his-and-hers jail sentences for committing matching crimes.
Dufloth and McCrae were arrested back in March after police found "large quantities" of cocaine, heroin and prescription pills in their possession, along with a decent sum of cash.
After reaching a plea deal, Dufloth was given three years in jail on Wednesday (Jun 17), the same sentence McCrae received on a plea deal in April.
More From Super Talk 1270