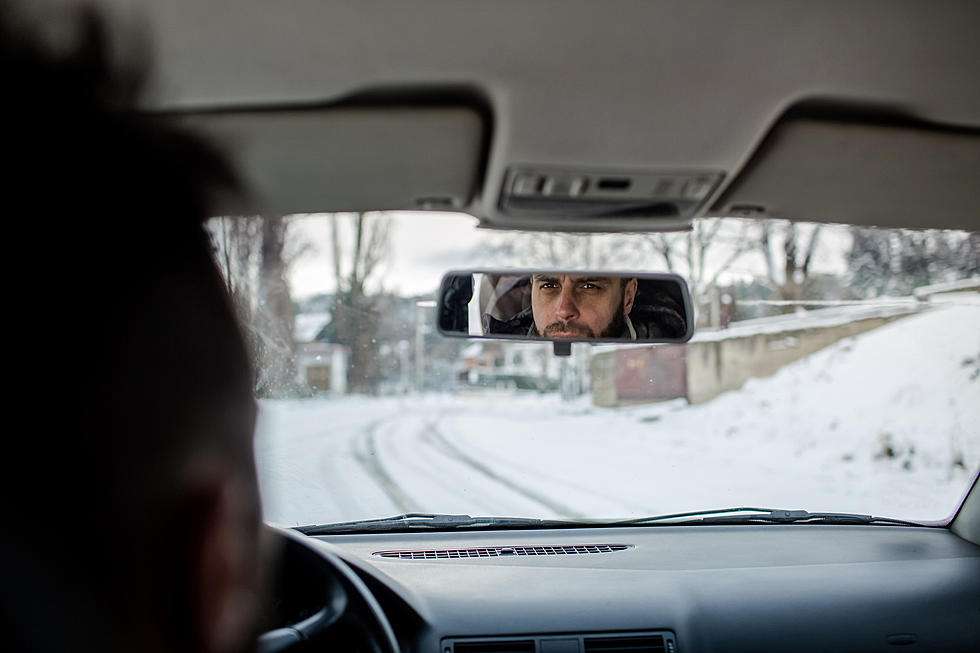 Morton County Sheriff's Dept: 'Roads Aren't Ready Yet'
milanws
Not In The Clear:
The Sheriff's office has made a number of posts on its Facebook page, updating residents on driving conditions. They say, "While the visibility and weather conditions in and near Mandan have improved, and driving locally has become more feasible, it is not this way in the county." There is still no travel advised in Morton County.
"Roads are not ready for travel yet." -- Morton County Sheriff's Office
The Morton County Sheriff's Office made a post on Facebook just hours ago reminding residents to stay off the roads.
Most businesses are closed, most stores are empty, so if you don't have to get out, they are urging you not to do so, not only to make road clearing more efficient, but for your safety as well.
Several Setbacks For Snowplow Crews
They reported that people who are attempting to drive are getting stuck, and this is impeding their ability to get snowplows where they need to be. Vehicles stuck on county roads, require county plows to help remove the vehicles that are stuck. This is something that has to be done before crews can start clearing the roads. This is a setback to an already difficult situation.
The Morton County Sheriff's Office, again, asks that you stay off the roads so they can focus their efforts on clearing the roads.
Heavy Snow Is A Different Beast
The Sheriff's office also says this heavy, wet, snow takes 3 times as long to clear, so there are many in the county that may not see a plow for 3 to 4 days. While they are doing everything they can, they ask for residents to be patient as they work to get it done.
---
7 Weirdest Street Names In Bismarck
25 True Crime Locations: What Do They Look Like Today?
Below, find out where 25 of the most infamous crimes in history took place — and what the locations are used for today. (If they've been left standing.)
More From Super Talk 1270