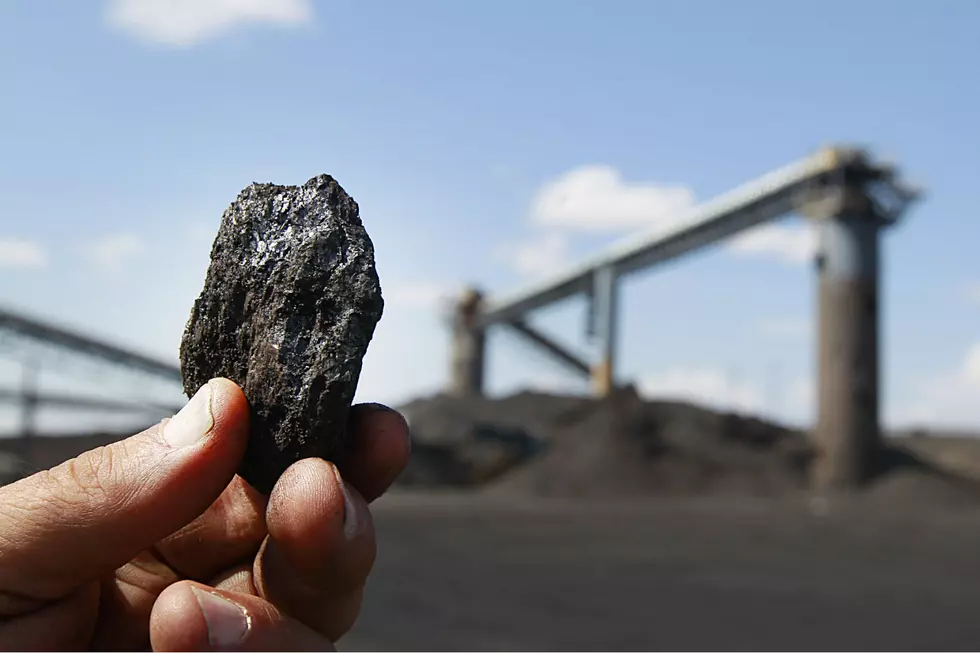 North Dakota Coal Industry: 'We Won't Back Off' on Carbon Initiative
Coal_ George Frey/Getty
BISMARCK, N.D. (AP) — Officials in North Dakota's coal industry say they won't back off from carbon capture initiatives despite President Donald Trump's decision to pull the U.S. out of the Paris climate accord.
But Lignite Energy Council President Jason Bohrer tells The Bismarck Tribune that the move does raise questions about whether industry will be able to get the federal funding it plans to seek for that research.
The two Republican members of North Dakota's congressional delegation, Sen. John Hoeven and Rep. Kevin Cramer, say the Paris climate accord wasn't fair for America.
Democratic Sen. Heidi Heitkamp says no agreement is perfect, and that "the United States can't remain an energy leader if we aren't even at the negotiating table." She calls Trump's decision "reckless."
More From Super Talk 1270