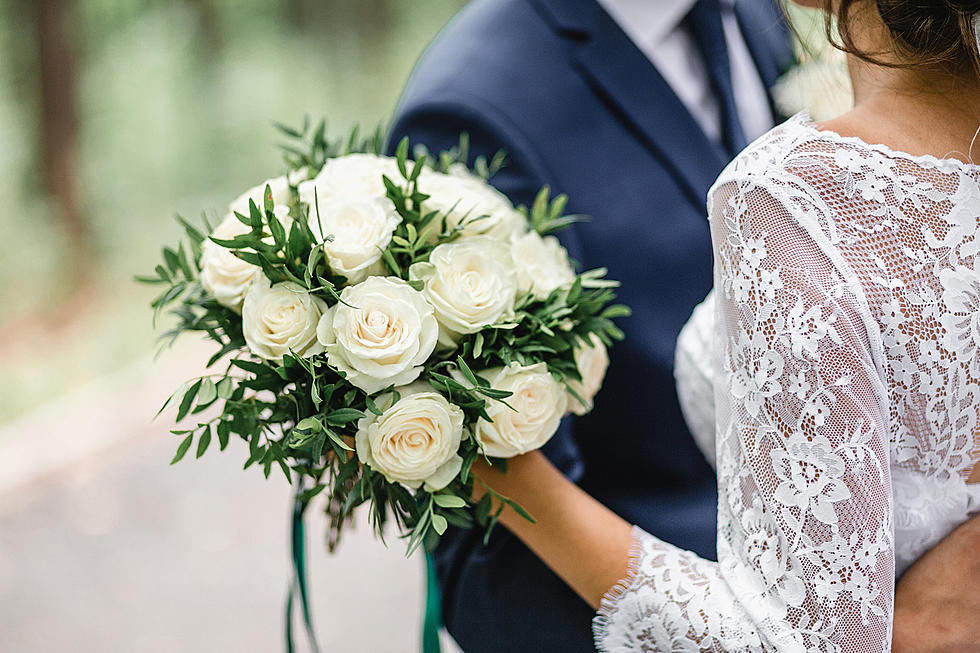 (GALLERY) Check out Some of the Top-Rated Wedding Venues in North Dakota
frantic00
Summer is officially here, and that means wedding season is, too! And, with so few months of truly beautiful weather in North Dakota, most people want to set their dates before all the best ones book up! And the open time slots are really booking up fast this year.
According to KVRR, we are entering a post-pandemic wedding boom! One event center sales director told KVRR that her venue, alone, will be putting on 117 weddings over the course of five months! The report states that venues are filling up fast, even through the fall. So, if you are getting down to crunch time, you might want to get your wedding venue booked ASAP.
In honor of the busy wedding season, I have been inspired to search for incredible wedding venues in North Dakota. We do not have a lot in this state, but this state's scenic views are picturesque and perfect for wedding photos. Which wedding venue is your favorite?
Top-Rated Wedding Venues in North Dakota
It is officially wedding season! Check out a list of top-rated wedding venues in beautiful North Dakota.
More From Super Talk 1270