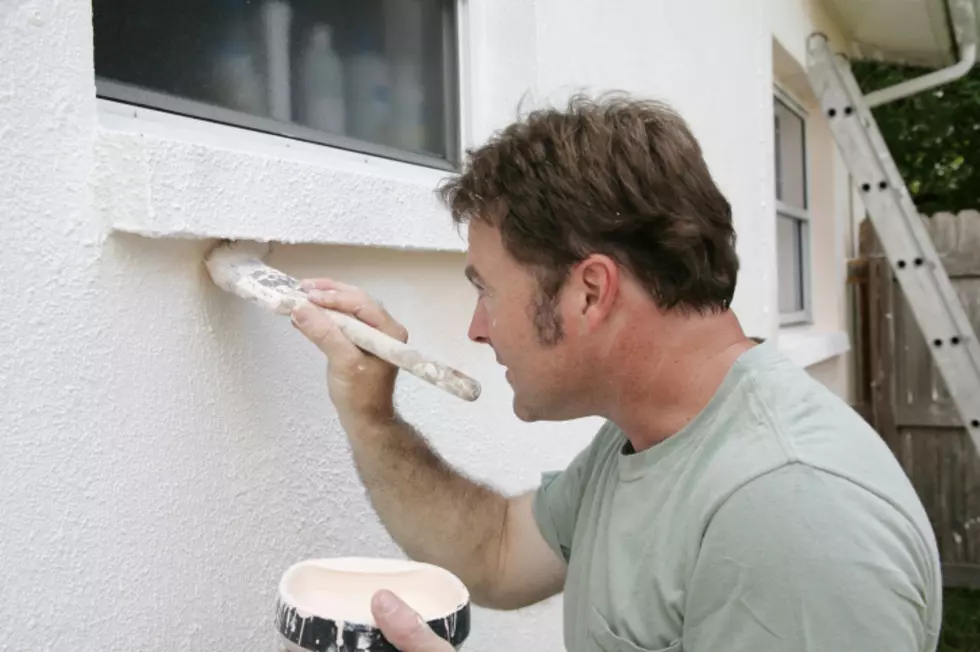 North Dakota's Favorite Wall Paint Color
Lisa F. Young | ThinkStock
This article is about as exciting as watching paint dry.
But there's one paint color in North Dakota that we like to watch dry more than any other color.
The paint company Behr, released a map showing the color of paint each state purchases more than any other color.
The color that is most popular in North Dakota is called 'Farmer's Market' and it is a shade of light green. You can see what the color looks like on the Behr website.
There is a small caveat with this particular research. You can  certainly buy Behr paint online, but Behr is only sold in Home Depot. There is a Home Depot in Minot and in Fargo and that's about it.
So really, 'Farmer's Market' is really popular in Fargo and Minot. Though people around the rest of the state may fancy a similar color, 'Farmer's Market' is only available to limited areas of the state.
More From Super Talk 1270