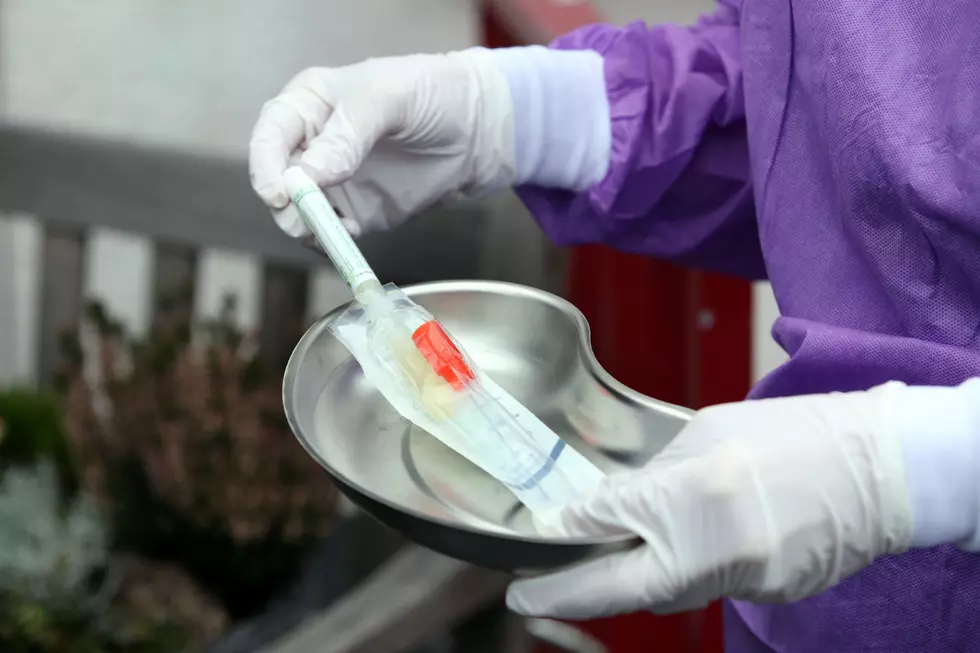 One Corovavirus Patient Dead, Four Infected In South Dakota
A South Dakota man who tested positive for coronavirus has died.
Gov. Kristi Noem made the announcement Tuesday. Health authorities say the victim, a man in his sixties, did have underlying medical issues, and officials have not yet confirmed that he did in fact die from the virus.
"The state's Public Health Laboratory in Pierre has confirmed the first presumptive positive cases of coronavirus in South Dakota," the governor said in her statement.
Four others in the state have tested positive.The Hill says The other four cases were all travel related, and none of them are currently hospitalized.
Ms. Noem says the state has about eight hundred coronavirus test ready. "Our team has been preparing for weeks, and I am confident we have the right people in place to address this fluid situation.
"Without panicking, I encourage all South Dakotans to take this seriously – now is the time to prepare and to stay informed."
[Source: the Hill]
More From Super Talk 1270