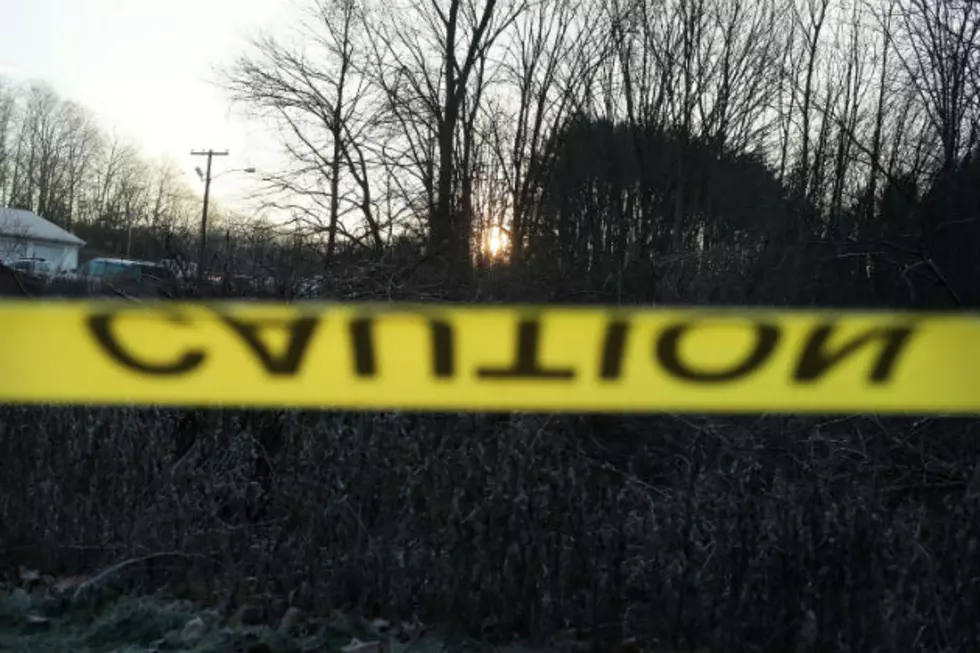 Police: Woman Struck, Killed by Own Pickup
Spencer Platt/Getty Images
MCCLUSKY, N.D. (AP) — An 82-year-old woman died when she was struck and pinned by her pickup truck while unloading garbage on her rural property near the central North Dakota town of McClusky.
The Highway Patrol did not immediately identify the victim of the Sunday afternoon accident.
Authorities say the woman had taken garbage to a private pit on her property about 13 miles southwest of McClusky and was standing behind her pickup when it rolled backward and pinned her against garbage in the pit. She was found dead at the scene.
More From Super Talk 1270