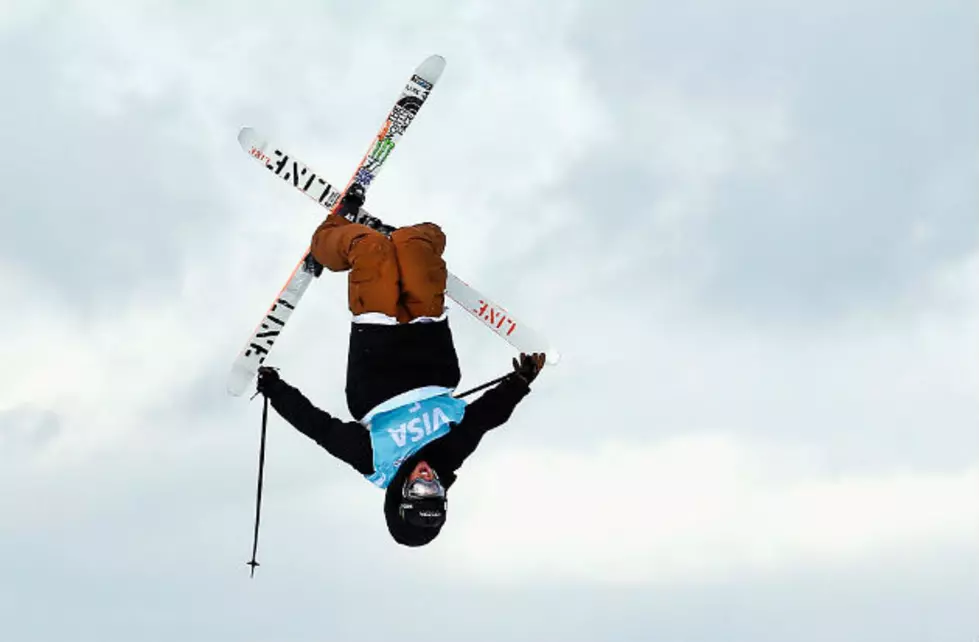 Professional Skier is Turning University of Mary into an X Games Worthy Playground
Tom Pennington, Getty Images
X Games gold medalist and professional skier, Tom Wallisch, is using the University of Mary as his playground in a video for an upcoming competition. 
Wallisch scoped out the University of Mary with his director as a place to create a new video which will be shown at the video series competition in the 2017 X Games.
Wallisch often times looks different campuses to create his videos at because of the architecture. The duo is very excited about the possibilities they will have at the University of Mary.
You can see more of what Wallisch does in the video below or at his YouTube channel.
The 2017 X Games are in Aspen January 26th through the 29th. We will post the new video once it's released!
More From Super Talk 1270