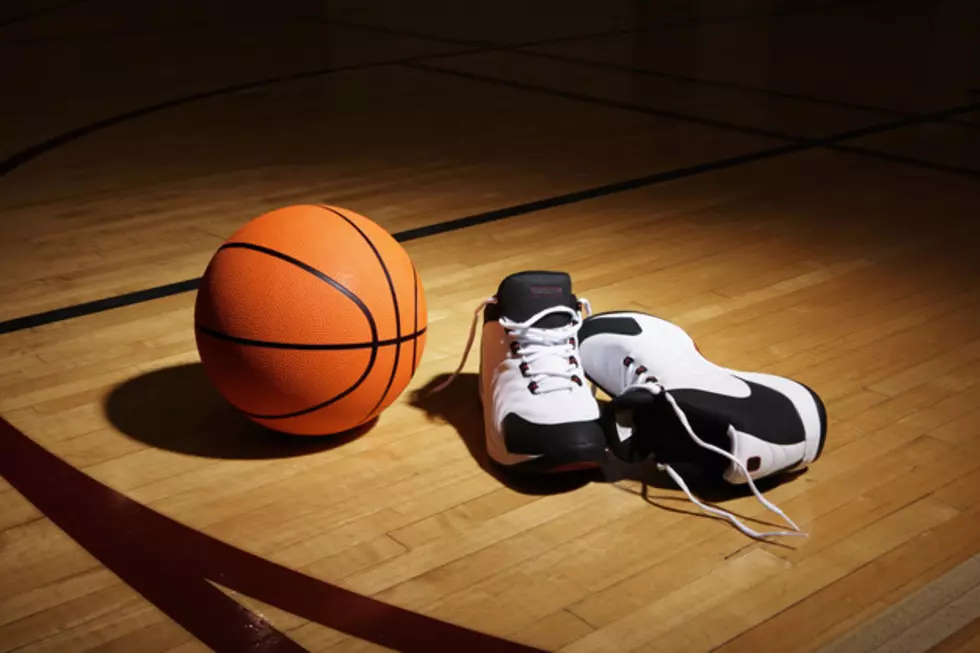 U-Mary Opens New Indoor Sports Facility
Thomas Northcut
The new Field House and Wellness Center makes up the state-of-the-art indoor athletic facility at the University of Mary campus is set to open.
The facility includes a fitness center, four basketball courts, a six-lane, 200-meter track and athletic offices. The upstairs includes a large fitness center with cardio equipment, free weights, and flat-screen TVs. The facility also contains a dance studio, cycling studio, an orange and blue regulation-size track, and racquetball court. A rockwall is currently being built and will be available for use in February.
Coaches think it'll make for a great recruitment tool for years to come, as the facility is the first of its kind in this region.
The complex makes for a great indoor practice facility for the baseball team, while most of their season, they generally practice indoors, due to the colder temperatures.
The facility is open to students, alumni, and upon special requests, the public. It will be open daily from 5 a.m. to midnight.
More From Super Talk 1270