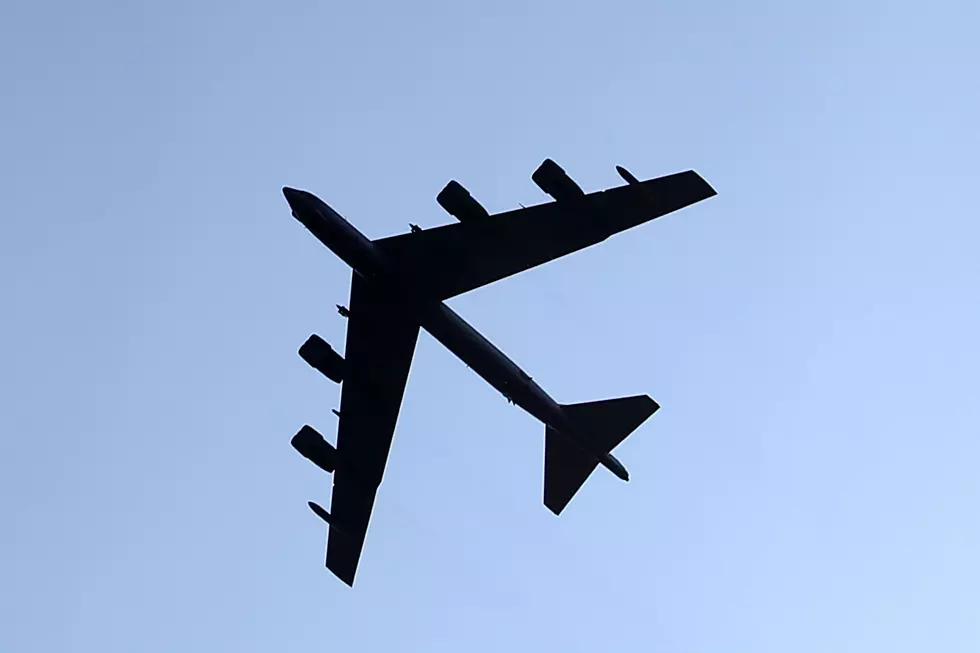 Ranchers See Progress in Military Exercise 'Disruptions'
B-52_ Mark Wilson/Getty
BISMARCK, N.D. (AP) — Two years after the Air Force opened the massive Powder River Training Complex over the Northern Plains, ranchers impacted by military aircraft exercises say progress has been made in addressing disruptions.
That's thanks in large part to a new advisory group. About three dozen people representing the interests of ranchers, pilots, airports, the military and others attended the first meeting of the Powder River Council last November at Ellsworth Air Force Base in South Dakota.
South Dakota Stockgrowers Association officials say the effort is helping, though there's still work to do.
Beginning Tuesday, military planes from bases in eight states will take part in the three-day Combat Raider exercise in the 35,000-square-mile complex over the Dakotas, Montana and Wyoming that's the largest over the continental U.S.
More From Super Talk 1270