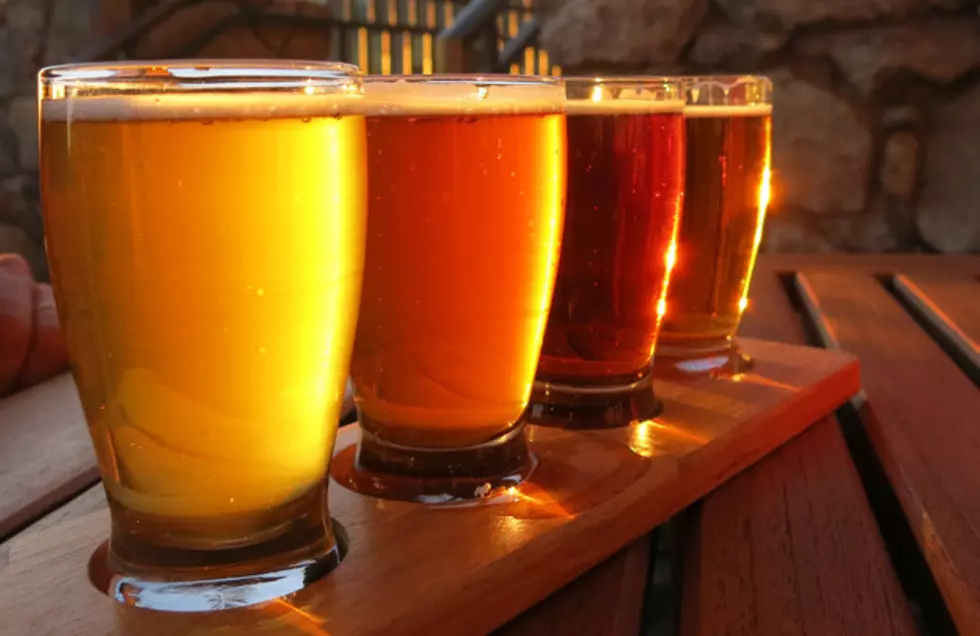 The Best Craft Brewery in North Dakota
BristolDen
There's a good chance that you're a craft beer fan, you have your own pick of what you'd call the 'best craft brewery in North Dakota,' but Thrillist has decided to make the pick for us.Their pick of North Dakota breweries goes with Fargo Brewing Company. Whether you agree or disagree, it's clear that at very least, they're in the conversation for the title.
Their marquee beers feature the ever popular Wood Chipper IPA, Stone's Throw, Iron Horse, and Sodbuster. There's a good chance you've probably had one of their brews at a local establishment somewhere in Bismarck, Mandan, or elsewhere.
A fun thing about their website is the upcoming events and news that beer connoisseurs can certainly take note of, including the upcoming Bernie's Wine & Liquors Bacon & Beer Festival which begs only one question: Why have I not bought my ticket for this yet?
More From Super Talk 1270