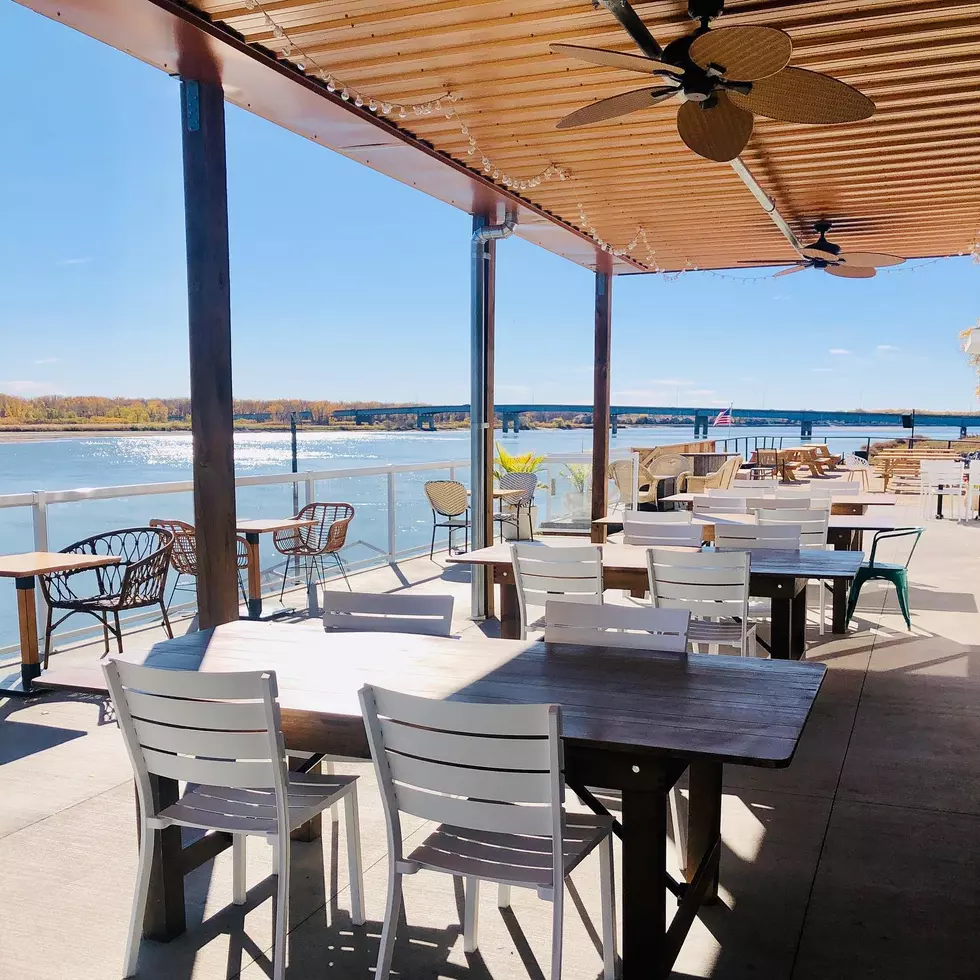 The Paddle Trap Offers A Golden Opportunity For You
Paddle Trap Facebook
This one caught my eye on Facebook last night
This post caught my eye last night, I can relate to this big-time. I worked at a restaurant in San Diego for about 12 years, a  long time ago. It left me with great memories of people working together, teamwork, and leadership. From the owners to the manager, right down to the dishwasher, like any business that is successful, everyone involved is needed to pull together and work hard. One of the cool places here in Mandan is giving you the chance to experience all of what I just talked about. This is an awesome opportunity for someone, maybe you!
The Paddle Trap On The Missouri
This isn't one of those places that excel only in the summer, remember when a genius move in the winter produced Igloo dining in December?
So creative. How would you like to be part of something special?
"We are beginning the hunt for the perfect person to join our team"
Check out part of what Michelle Kaufman from The Paddle Trap posted:
"Are you the one? Are you or someone you know a seasoned restauranteur looking for the perfect opportunity to break into restaurant ownership? We are beginning the hunt for the perfect person to join our team as an owner/operator! No one here is leaving, but it's become clear that this amazing venture and the incredible staff making it happen every day, deserve someone on the ownership team that can give it their undivided attention and currently, we owners have too many other obligations to be that person. Is it you?? This opportunity is open to someone with many years of GM experience in full service restaurants willing to work full time in the business for an ownership share in addition to a full time salary..." For more info on this click here.
It's worth a shot in my book
All you can do is check it out, what have you got to lose?
---
LOOK: The most extreme temperatures in the history of every state
Stacker
consulted 2021 data from the
NOAA's State Climate Extremes Committee (SCEC)
to illustrate the hottest and coldest temperatures ever recorded in each state. Each slide also reveals the all-time highest 24-hour precipitation record and all-time highest 24-hour snowfall.
Keep reading to find out individual state records in alphabetical order.
More From Super Talk 1270