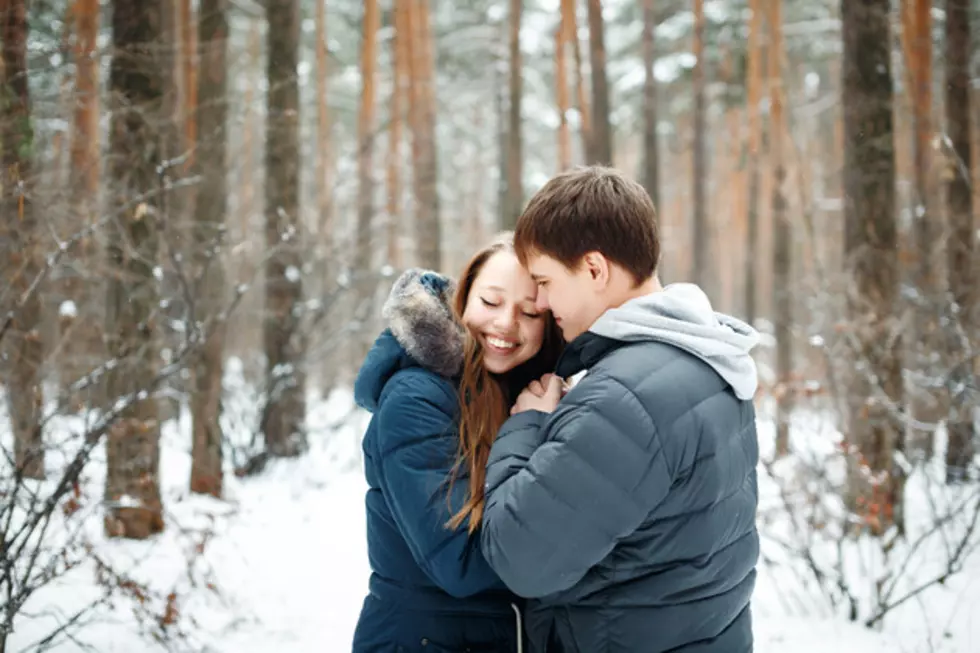 There's a North Dakota-Related Hallmark Christmas Movie
DariaZu
During the holiday season, you can never go wrong with a corny Hallmark Christmas movie, especially when it involves North Dakota. Well...sort of.
I was flipping through the channels last night when I happened to stumble upon the Hallmark Channel. Typically, if I find myself here, I'm either staying with my sister-in-law, who loves those movies, or it's to poke fun at low production values. However, as I was watching a movie known as 'Every Christmas Has a Story,' I noticed it took a plot turn that I haven't seen since I saw the movie, 'Logan.'...Wait, what could that be?
The setting went to North Dakota.
One thing that was real in the fake North Dakota, was a brief scene in Bismarck, which was where they had to fly into before their drive up north to Hollyvale. This brief stop in Bismarck was also fake since you could tell the production was done on a set and a snow machine was involved. Before I accidentally spoil anything, here is the brief synopsis that IMDB has for the movie:
While on air, a TV personality accidentally admits she hates Christmas. When she goes to a small town to film a special to repair her image, the Christmas spirit begins to change her life.
The small town is fictitious Hollyvale, ND.
'Every Christmas Has a Story' was made in 2016 and stars Lori Loughlin, who you may be familiar with from such TV shows as 'Full House' or 'Fuller House' where she plays Rebecca Donaldson-Katsopolis. You might also know her from the 80s movie, 'RAD,' playing BMX enthusiast, Christian Hollings.
If you find yourself in need of a feel-good festive movie, you can pretty much always rely on the Hallmark Channel to be showing a Christmas movie. Even if it's in a fictitious town, it's nice to know they attempted throwing North Dakota in the mix.
Happy Holidays, North Dakota!
More From Super Talk 1270