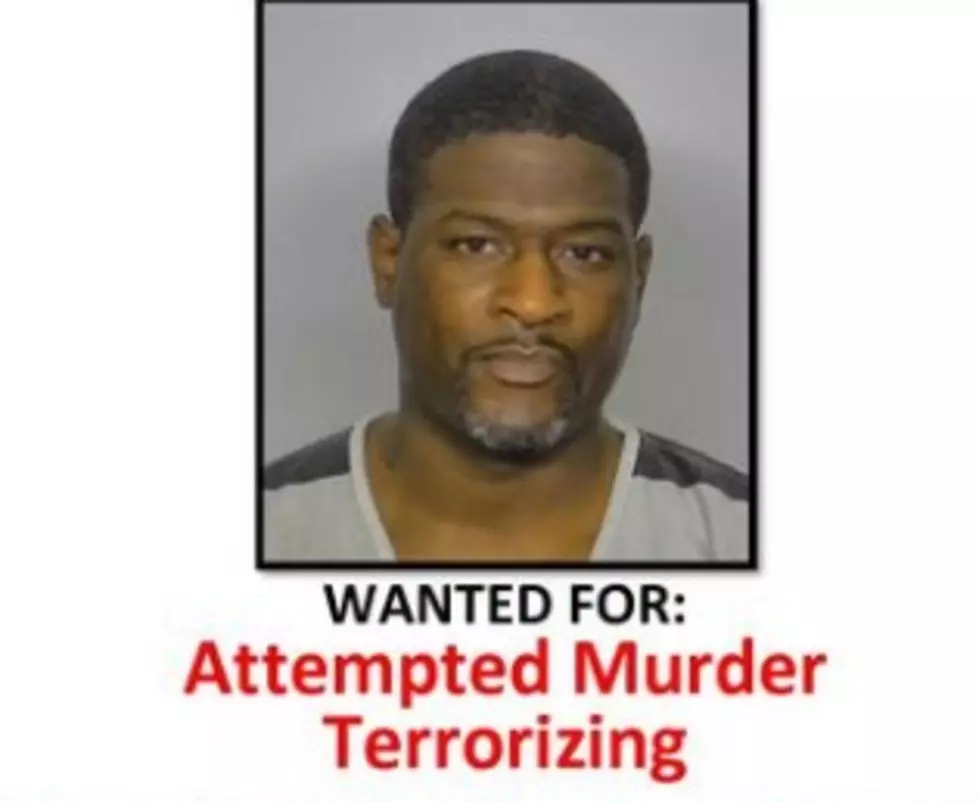 Bismarck PD Hunt For Attempted Murder Suspect ( Breaking Story )
Bismarck Police Department Facebook
My friend sent me this late last night
I of course was barricaded between my sheets and flanked by two cranky cats trying to share my bed when I first heard the news. The Bismarck Police Department put out a notice that they were actively searching for a suspect wanted for "Attempted Murder/Terrorizing".
"Vann was last seen wearing a black t-shirt with a large white Adidas logo on the chest, grey pants and possibly a dark colored backpack. He is described as an African American male, 5 ft 10 inches tall, 180 lbs with black hair and brown eyes.
Vann's whereabouts are currently unknown and he is considered armed and dangerous. Please do not approach him and contact law enforcement immediately if he is seen. Residents are encouraged to check their outdoor surveillance cameras and contact police if they see anything suspicious"
Pretty scary indeed, especially if you were out and about last night in town, heck you never know who or what kind of situation you will run into. The only thing I turned my attention to after I saw this was that my cat had just hacked up a fir ball the size of a basketball - I fell asleep shortly after.
This Friday morning around 8:00
I came into work forgetting about the police memo from the night before, and a co-worker passed on the latest from many people who have observed police activity:
"Stay clear near 800 3rd Street In Bismarck - Bismarck PD and Burleigh Sheriffs have a certain area surrounded"  - This may be where the suspect has been found. Please keep your distance.
---
LOOK: The most extreme temperatures in the history of every state
Stacker
consulted 2021 data from the
NOAA's State Climate Extremes Committee (SCEC)
to illustrate the hottest and coldest temperatures ever recorded in each state. Each slide also reveals the all-time highest 24-hour precipitation record and all-time highest 24-hour snowfall.
Keep reading to find out individual state records in alphabetical order.
More From Super Talk 1270