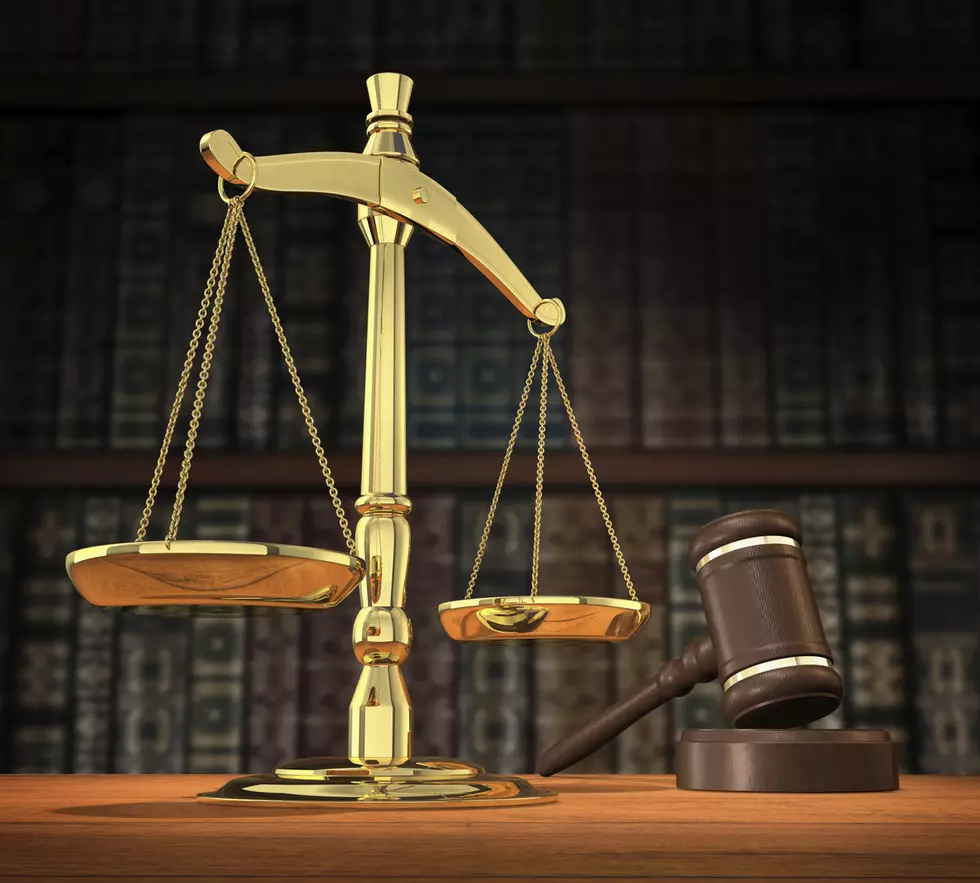 Bismarck's Civil Action Against Defunct 'Glasser Images'
james steidl Getty Stock
Seems like only yesterday when this story first broke
This sad story developed back in October of last year when a local company that was pretty booked at the time for arrangements to capture wedding memories that would last a lifetime, closed its doors for good. The company's name was Glasser Images, and back on October 8th, 2021, kfyrtv.com reported "Bismarck-based photography company, Glasser Images has closed up shop and left brides and grooms-to-be in North Dakota, South Dakota, Minnesota, and Colorado without so much as their deposits back. One person even told KFYR-TV that they are now out $5,000 for their deposit"  Seven months later things just keep getting worse for the owner of Glasser Images.
Yesterday a civil action was filed against the Bismarck-based photography studio
So now it has come to this, yesterday ( Tuesday, May 4th, 2022 ) "Attorney General Drew Wrigley filed a civil action against Bismarck-based photography studio Glasser Images, owner Jack Glasser and three other defendants..."  Valleynewslive.com reported. The damage was done back in October when the doors of Glasser Images closed doors permanently - so many couples had put down deposits for the company to have their wedding pictures taken and the memories to be stored, and they were devastated by Glasser Images' failing to honor their commitments. This just didn't happen to a few couples here and there, according to valleynewslive.com " The Attorney General's office received more than 500 complaints during a consumer fraud investigation into the company"
Jack Glasser's attorney responded with a statement
Tim O'Keefe had a lengthy statement from his client Jack Glasser - The very last sentence says gets to the core of what Glasser is trying to convey "...We maintain that this is a failed business and not an elaborate conspiracy."     
Only time will tell how everything plays out on this.
---
LOOK: 25 fascinating vintage photos of the first Winter Olympic Games
The first-ever Winter Olympics were held in Chamonix, France, showcasing a variety of sports and athletes.
Stacker
assembled a collection of photos from those first Games.
More From Super Talk 1270