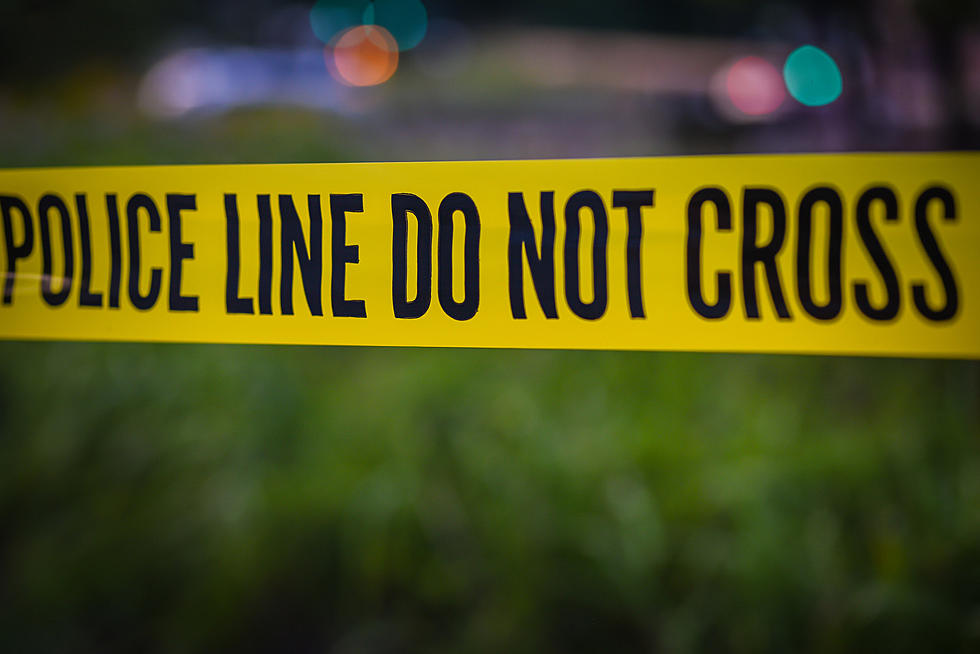 Breaking Story: Moorhead Mystery – Dead Bodies Found In Home
DavidPrahl Getty Stock
A shocking headline makes us all want more information
This time of year of course we all expect to see stories on families sharing the holiday spirit. The shopping malls become crowded, yet people seem to be in a happy peaceful mood. Strangers smile at others, the anticipation of a Christmas day coming soon. That's what perplexes me when I read about something unimaginable.
The scary word here is MULTIPLE. A home in South Moorhead, Minnesota the site of an ongoing scene of mystery.
We are not hearing much, the details slowly are unraveling. According to Valleynewslive.com "Police have confirmed multiple people have been found dead in the south Moorhead home. Authorities were called to the 4400 block of 13th Street S., just before 9 p.m. Saturday night, for the report of several individuals deceased in the home" MULTIPLE, of course, the keyword that brings shock and wonder. So now we have a million questions.
How were the police informed? Are there any survivors? Was this a burglary or a home invasion gone bad?
How does something like this happen? When a case of multiple bodies is found in a home many questions come up. Could this be a possible murder-suicide? Valleynewslive reported that "According to dispatch audio, a 911 caller stated everyone was "dead" and lying on the floor. The caller also stated there was blood on the door" Apparently there were family members that were concerned, and so they decided to check in on them at the house. One can only imagine the horror of discovering MULTIPLE bodies inside. More on this developing story as the hours and days go by.
---
25 True Crime Locations: What Do They Look Like Today?
Below, find out where 25 of the most infamous crimes in history took place — and what the locations are used for today. (If they've been left standing.)
LOOK: 50 famous memes and what they mean
With the infinite number of memes scattered across the internet, it's hard to keep track. Just when you've grasped the meaning of one hilarious meme, it has already become old news and replaced by something equally as enigmatic. Online forums like Tumblr, Twitter, 4chan, and Reddit are responsible for a majority of meme infections, and with the constant posting and sharing, finding the source of an original meme is easier said than done. Stacker hunted through internet resources, pop culture publications, and databases like
Know Your Meme
to find 50 different memes and what they mean. While the almost self-replicating nature of these vague symbols can get exhausting, memes in their essence can also bring people closer together—as long as they have internet access.
More From Super Talk 1270