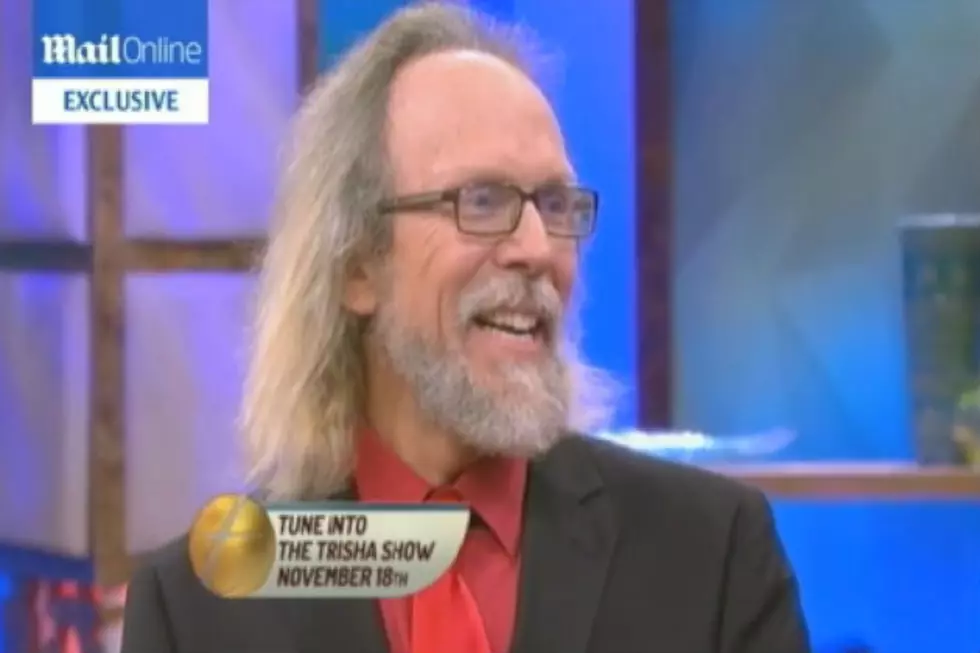 Cobb Court Hearing Delayed
Source: YouTube
BISMARCK, N.D. (AP) — A court hearing for a white supremacist who allegedly terrorized residents of a small North Dakota town he's trying to turn into an Aryan enclave has been rescheduled.
Court documents show that Craig Cobb's preliminary hearing set for Monday has been rescheduled to Jan. 13 because his court-appointed public defender has withdrawn from the case.
The Bismarck Tribune reports that it is the third time an appointed public defender has asked to withdraw. A new attorney must now be appointed for Cobb.
Cobb is at the state hospital in Jamestown, where he was taken late last month after starving himself in jail in what he said was an effort to seek spiritual enlightenment.
The 62-year-old Cobb and another man are accused of terrorizing residents of Leith with guns Nov. 16.
More From Super Talk 1270