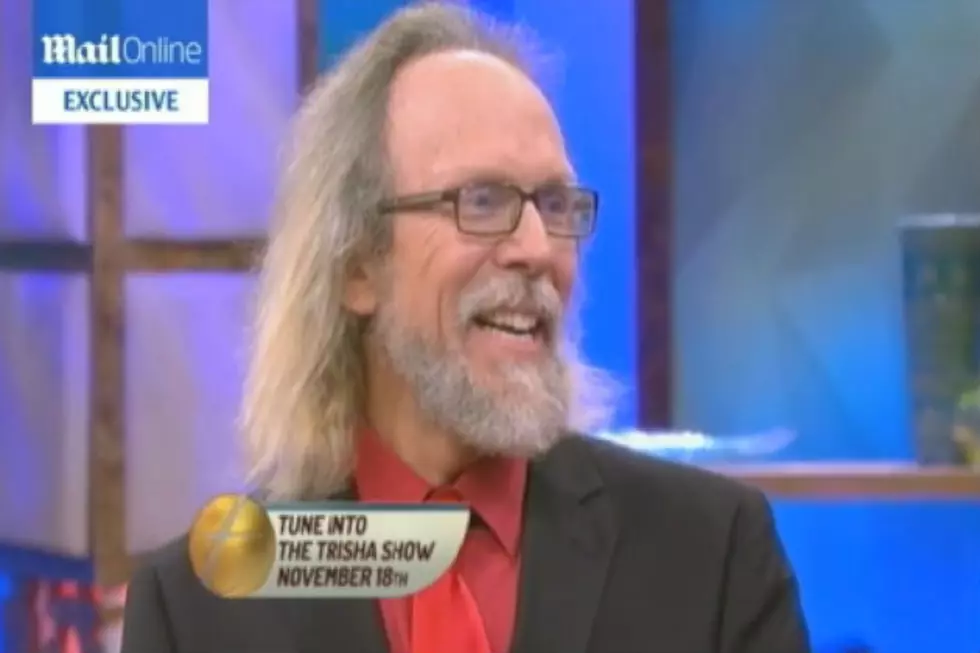 Source: YouTube
The sentence is in - and it's probation for Craig Cobb.
The self-described white supremacist accused of "terrorizing" the town of Leith is getting four years of "supervised" probation with no further jail time.
The Fargo Forum reports a judge handed down the sentence Tuesday as part of a plea agreement.  Cobb has said he plans to move to his home state of Missouri if possible.
More From Super Talk 1270