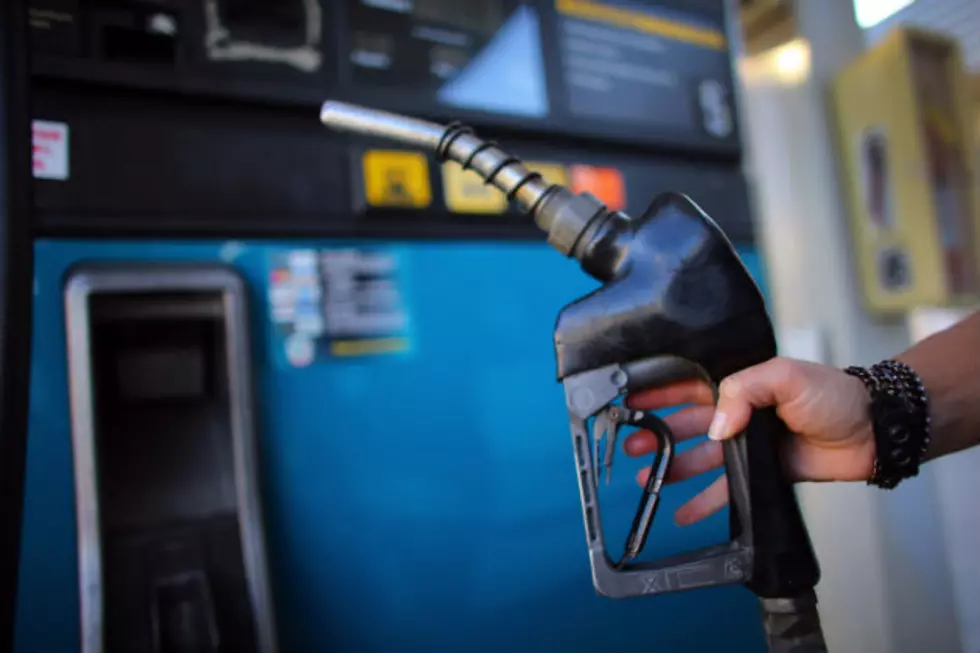 Could Gas Prices Really Drop Below $2 a Gallon?
Joe Raedle/Getty Images
We could all use a little extra money around the holidays, and in a surprising development, it's looking like Americans could be getting that money in the form some relief at the pump that hasn't been experienced in years. 
Gas prices have been plummeting for some time now, but due to OPEC's recent decision not to cut oil production (essentially creating a surplus), some parts of the country could see gas prices fall below the $2 per gallon mark for the first time in over 5 years.
Senior Petroleum Analyst Patrick DeHaan of GasBuddy explains:
We could see the cheapest 1 percent of stations get within a few pennies of $1.99 over the next two weeks. We'll see at least one station in the nation at $2 by Christmas. And that's not really a prediction at all. That's more like a certainty.
While the cheapest prices are primarily expected in southeastern states, experts are predicting the national average may hit $2.50. Currently, the national average hovers around the $2.75 mark, compared with $3.27 a year ago.
Although North Dakota doesn't fall within the states predicted to hit the sub-$2 mark, we are expected to continue to enjoy falling gas prices. Some stations in the eastern part of the state are reporting prices as low as $2.54 a gallon. As of December 2, the lowest prices in Bismarck were reported at $2.78 per gallon (and falling).
Compare that with $3.15 a gallon just a year ago, and I think you'll be hard-pressed to find anyone who objects.
More From Super Talk 1270