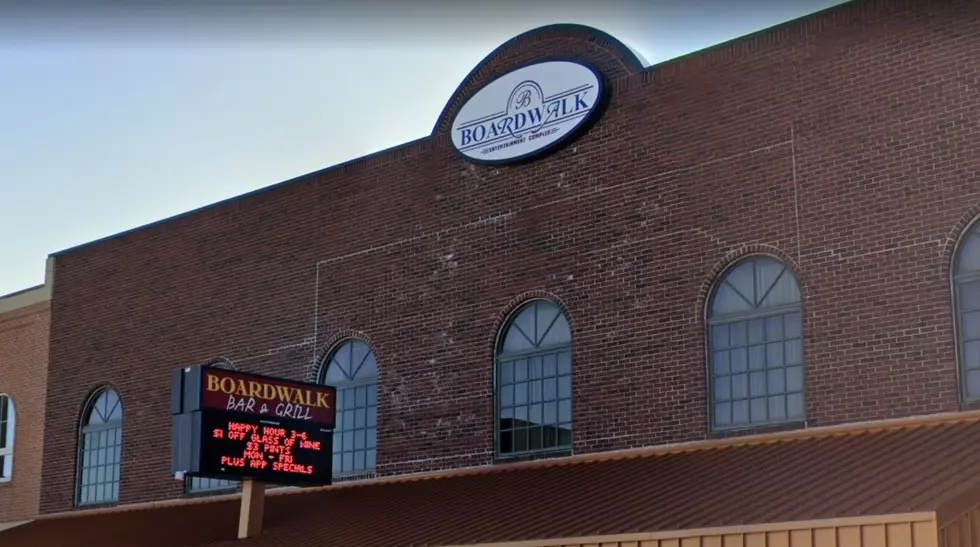 East Grand Forks Restaurant Reopens Despite Minnesota Governor's Closure Orders
Google Maps Image
The COVID-19 restrictions in Minnesota are stricter than the restrictions in North Dakota. While hospitality operations have been forced to close in Minnesota, just across the river, North Dakota's hospitality businesses can operate almost pretty much as normal. So one Minnesota restaurant owner is opening defying Governor Walz's order to remain closed until the middle of this month.
According to a Facebook post by the Boardwalk Bar & Grill, the East Grand Forks, Minnesota restaurant is open and ready for customers. On December 9, there was a post stating, "We are excited to announce that we will be opening TODAY at 4:00pm for dine-in services and will be open Tuesday through Saturday from 4:00pm to 11:00pm. We look forward to seeing you!" It was a bold move, considering Minnesota's Governor current mandate for restaurants.
Last month, Governor Walz issued a mandate that forced restaurants and bars to close for a month. This mandate was put into place on November 20, and was set to run until December 18. Get details about Governor Walz's announcement here.
According to Start Tribune Jane Moss says she won't back down, and argues, "It's a slap to our face to see us fail while they prosper in North Dakota." Star Tribune reports that there were patrons in the restaurant when it opened on Wednesday night. Get the full story about the owner of the Boardwalk making a decision to reopen here.
What are your thoughts on the owner of the Boardwalk Bar & Grill's decision to reopen before Minnesota's governor lifts his restaurant closure mandate?
LOOK: Here are copycat recipes from 20 of the most popular fast food restaurants in America
More From Super Talk 1270