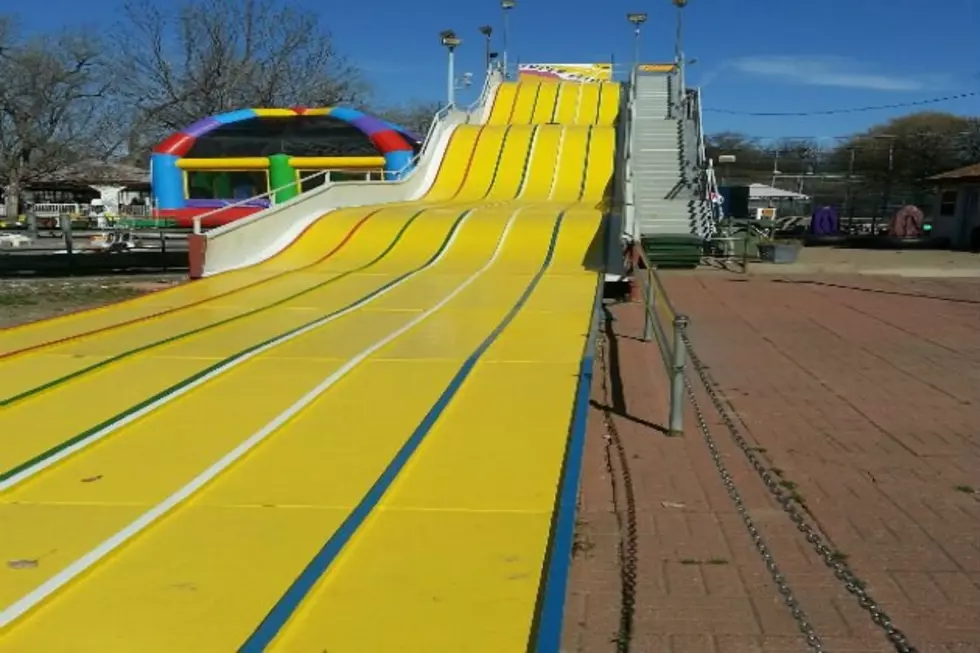 Enjoy a FREE day at Bismarck's Super Slide Amusement Park
TSM Bismarck
Bring the kids and enjoy a day of free rides and activities at the Super Slide Amusement Park on Wednesday, May 24th from 2 to 7 p.m. to celebrate College Savings Day.
Don't miss the opportunity to learn about the State of North Dakota's College SAVE 529 plan and other resources to help save for your child or grandchild's future education. The best part? Five winners will be chosen to receive $529 in a College SAVE account from Bank of North Dakota. Enter here.
The Amusement Park includes:
Super Slide
Rollercoaster
Water Wars
Batting Cages
Ferris Wheel
Tea Cups
Bumper Cars
& more!
Kick off summer at one of Bismarck's favorite spots, the Super Slide Amusement Park!
More From Super Talk 1270