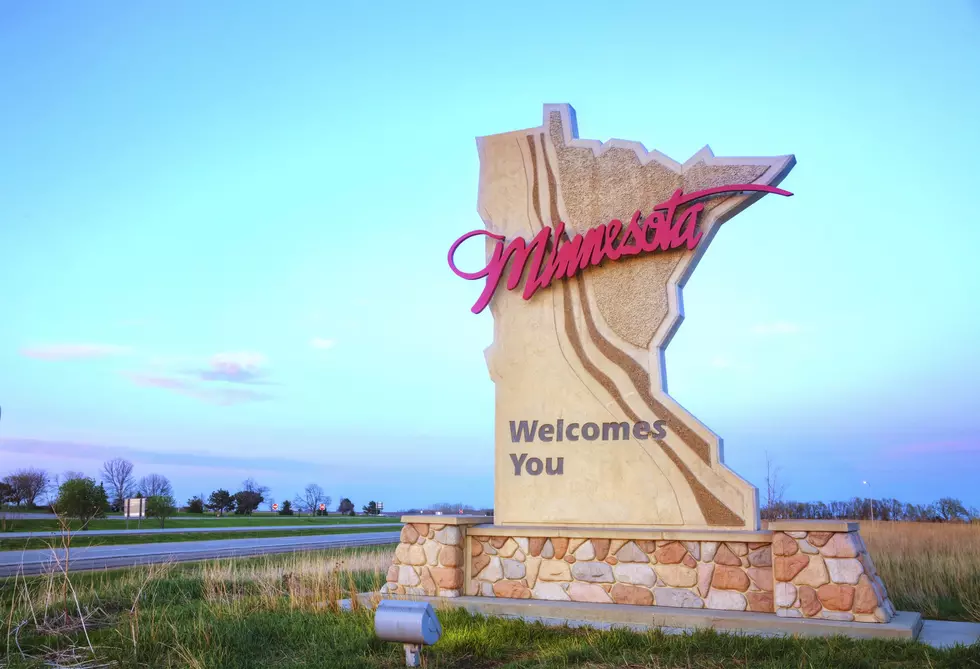 Heading To Minnesota? Can You Guess The Top 3 Fast Food Places?
AndreyKrav Getty Stock
Here are a couple of things I know for sure...
...when I'm out and about, traveling on the road, I have my GPS set, my coffee by my side, and I have two things on my mind (1) to get to my destination, AND (2) to let my stomach eventually guide me to a great place to eat. Sure I have all my favorite places staked out here in Bismarck/Mandan, so I'm going to give you a head start if you are planning on heading out to Minnesota in the near future. Now keep in mind I'm no expert on the cuisine out in the Twin Cities, but I can pass on some good delicious expert advice.
WE all know you can't go wrong with the good old DQ
Let's define the art of Fast Food - what kind of mood will your hunger bring you when you get into Minnesota? Something to satisfy your thirst? Are you craving maybe a cheeseburger and a blizzard to top that off? Well here is what the price-tracking experts say that Minnesotans love the most - according to fox9.com "...a new study conducted by Pricelisto claims to know what Minnesotans' favorite fast food restaurants. The study was conducted by price-tracking experts who analyzed Google U.S. data for the most popular fast-food restaurants based on search interest and popularity over the past 12 months"
Here are your top three fast-food restaurants in the State of Minnesota
1) Dairy Queen ( a no-brainer )
2) Chipotle ( you can never go wrong with burritos, bowls, quesadillas, tacos, etc )
3) Jimmy John's ( grab an extra sandwich for later )
There you have it...
So drive safe, and eat well.
---
LOOK: The oldest cities in America
Though the United States doesn't have as long of a history as some Old World countries, it still has plenty of historical charm.
Stacker
brings you a list of the 50 oldest cities in America.
More From Super Talk 1270