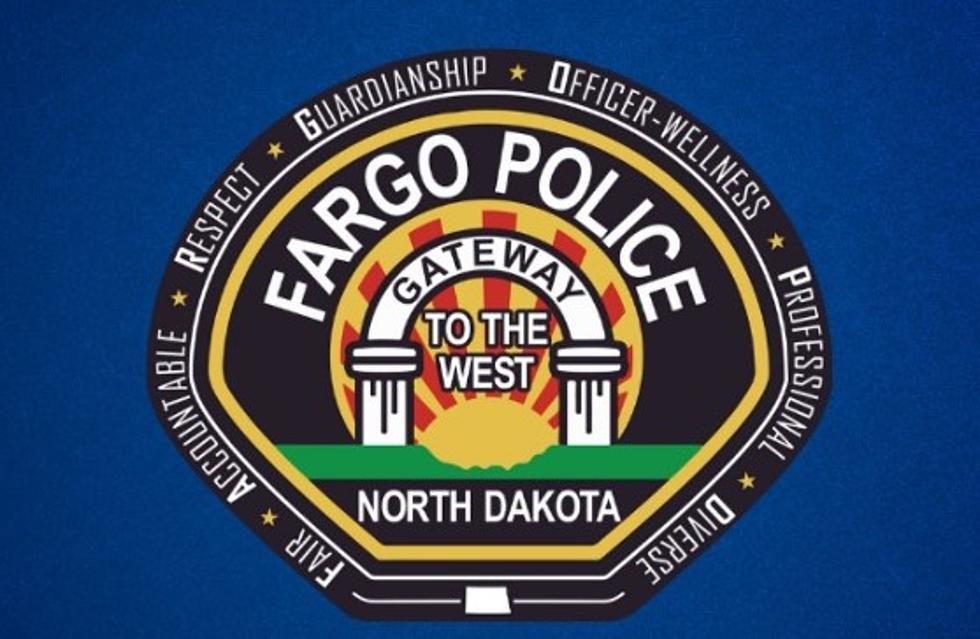 Is There Turmoil Inside The Fargo Police Department?
Fargo Police Department Facebook
Reports of Police officers and civilian workers in Fargo leaving their jobs in what could be described as controversial
When a large number of employees give their notice or flat-out quit it's hard not to think maybe there is a serious internal issue brewing. This may happen from time to time at any given business, but when it's a Police Department this could turn out to be a disturbing matter for many obvious reasons. For one, law enforcement is an extremely dangerous, high-pressure job. I would think if morale was low, that could fester out and bring down other personnel. From the "outside looking in" we may assume it's a problem with management.
The statistics are eye-opening
There clearly is something troubling going on at the Fargo Police Department. According to valleynewslive.com " In less than two years, dozens of Fargo Police officers and civilian staff have walked away from the job and many of them say the toxic, 'dictatorship-like' work environment is to blame" To add more upsetting information, it was also reported that "Several sources close to the department say at least three more staff members placed their resignations into Fargo Police on Friday, Jan. 14"
Who are people pointing fingers at?
One of the targets that people are whispering about is Fargo Police Department Chief David Zibolski, the reasoning is that since he took over ( late 2020 ) 35 men and women of the department have resigned. Valleynewslive.com added that several sources are pinpointing the "toxic" environment to Zibolski. That's quite the number of people that decided they couldn't handle whatever the issue is. Let's hope a proper understanding can take place for everyone in the Department. I can't even imagine what it would be like to go out and "protect and serve" when your mind is troubled with work.
---
25 True Crime Locations: What Do They Look Like Today?
Below, find out where 25 of the most infamous crimes in history took place — and what the locations are used for today. (If they've been left standing.)
LOOK: 50 famous memes and what they mean
With the infinite number of memes scattered across the internet, it's hard to keep track. Just when you've grasped the meaning of one hilarious meme, it has already become old news and replaced by something equally as enigmatic. Online forums like Tumblr, Twitter, 4chan, and Reddit are responsible for a majority of meme infections, and with the constant posting and sharing, finding the source of an original meme is easier said than done. Stacker hunted through internet resources, pop culture publications, and databases like
Know Your Meme
to find 50 different memes and what they mean. While the almost self-replicating nature of these vague symbols can get exhausting, memes in their essence can also bring people closer together—as long as they have internet access.
More From Super Talk 1270