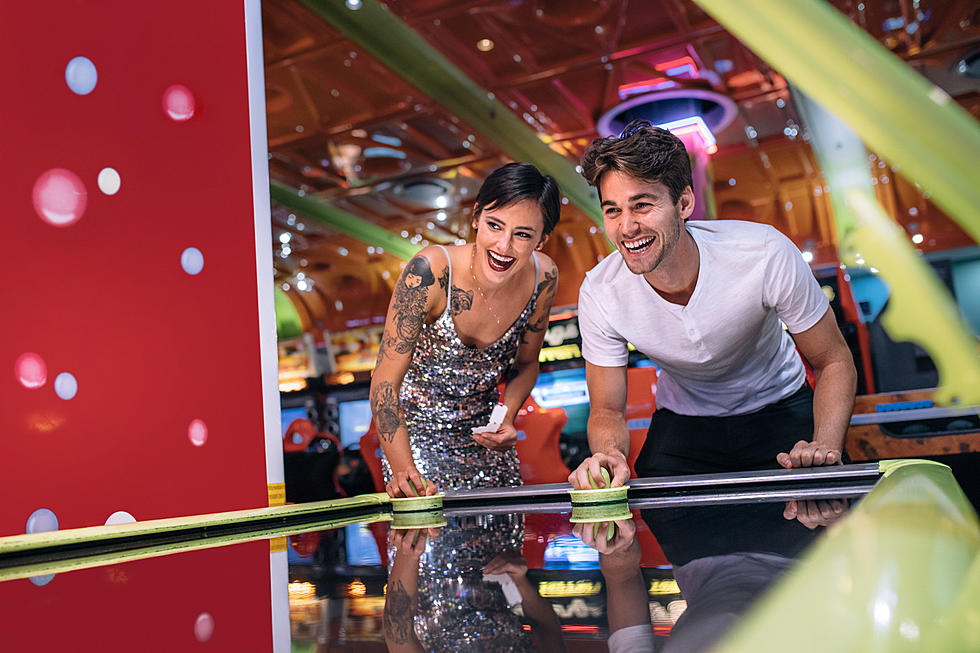 Brand New Family Fun Destination Just Opened in North Dakota
jacoblund
A 50,000 square foot land of fun and games just opened in Fargo.
I have been advocating for Fargo to get a Dave & Buster's for some time now. And, as much as I love D&B's and all their games, Fargo may be getting something cooler than my beloved restaurant, bar, and arcade. A brand new, 50,000 square foot restaurant, bar, bowling alley, arcade, and more just opened in Fargo.
Kingpinz in Fargo is a new destination for family fun.
Next time you take the family to Fargo, you can make a stop at Kingpinz. There is something for everybody at the massive entertainment facility. Valley News Live reports that "Kingpinz is an entertainment facility with a large arcade, four escape rooms, laser tag and hyperbowling." On top of that, there is a restaurant, bar, and snack trailer. Seriously, there is so much to do at Kingpinz!
What is your favorite arcade game to play?
I used to love playing in the arcade as a kid. And I pretty recently got back into it. Though I am totally terrible at arcade games, I have spent some time playing all the fun games at Spare Time Arcade in Mandan. A couple of games I really enjoy playing are Crossy Road and any of the basketball shooting ones. But the one I like the most is the traditional Mario Kart racing game. And I actually like that one is my favorite because it is the one arcade game I am actually good at.
Things to do at Kingpinz in Fargo
If you are a fan of arcades, bowling, eating, and drinking, you will have fun at the newest entertainment facility in North Dakota. Find out what is fun about Kingpinz in Fargo!
More From Super Talk 1270