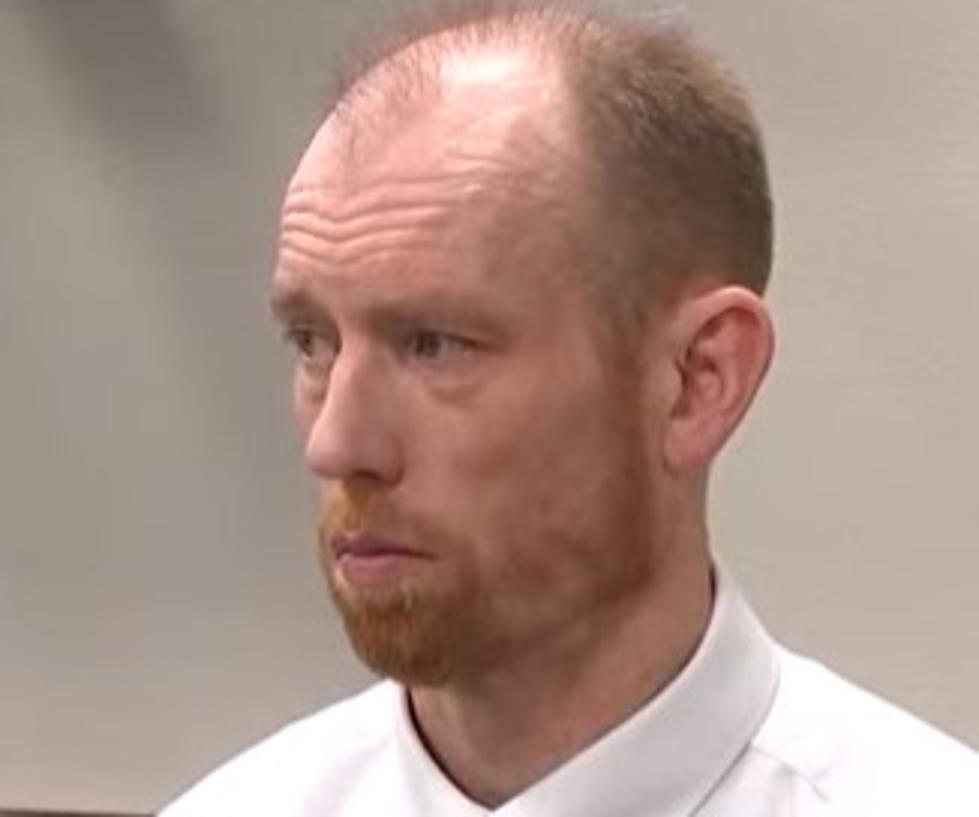 Mandan Murderer Appeals – Sounds Like "Grasping At Straws" To Me
ChadIsaak #CourtTV
Seems like yesterday that the rest of the country came to see what has tortured Mandan for years
The memories will never ever go away from that awful day - April 1, 2019. Our peaceful community of Mandan had a killer run amok, right down the street from us. The brutal slayings of four innocent individuals left us wondering how that was possible? A person so deranged that could kill like that in cold blood just doesn't happen anywhere close to Mandan, Bismarck, or North Dakota for that matter. A suspect was arrested, and then we waited until 2021 for the accused suspect - Chad Isaak - to stand trial. Court TV made it known that they would cover the trial by showing up a couple of days before, driving their official van all over town. Mandan was center stage for the rest of the country to watch and hear all the gruesome details of the quadruple killings.
August 4th - August 20th
That was the length of the drama that unfolded, the testimony of witnesses, security videotapes from key areas isolating the killer's path from his truck parked at McDonald's to RJR. The prosecution was methodical and presented all the evidence, DNA, and other such materials against Isaak. The defense did the best job with what they had ( which wasn't much ) The question that everyone inside and out of this trial was this - "Was there a motive discovered for the killings? WHY did this happen?" There was none and to some people ( who ignored all the iron-clad facts that the suspect was 100% guilty ) that was enough suspicion to clear Isaak of guilt.
An appeal of the conviction
Chad Isaak is using his right to appeal the guilty verdicts that were delivered on that final day. According to apnews.com "... defense attorney Kiara Kraus-Parr argues that Isaak's rights were violated because no record was made of some conferences involving the judge and attorneys held before and during the trial. Also, the appeal states public access to court documents and autopsy photos was improperly closed, and jurors were dismissed outside Isaak's presence" Sounds like a good old-fashioned "Grasping At Straws".
Good luck with that, seriously....
...I wouldn't change your mailing address just yet Chad.
---
25 True Crime Locations: What Do They Look Like Today?
Below, find out where 25 of the most infamous crimes in history took place — and what the locations are used for today. (If they've been left standing.)
More From Super Talk 1270