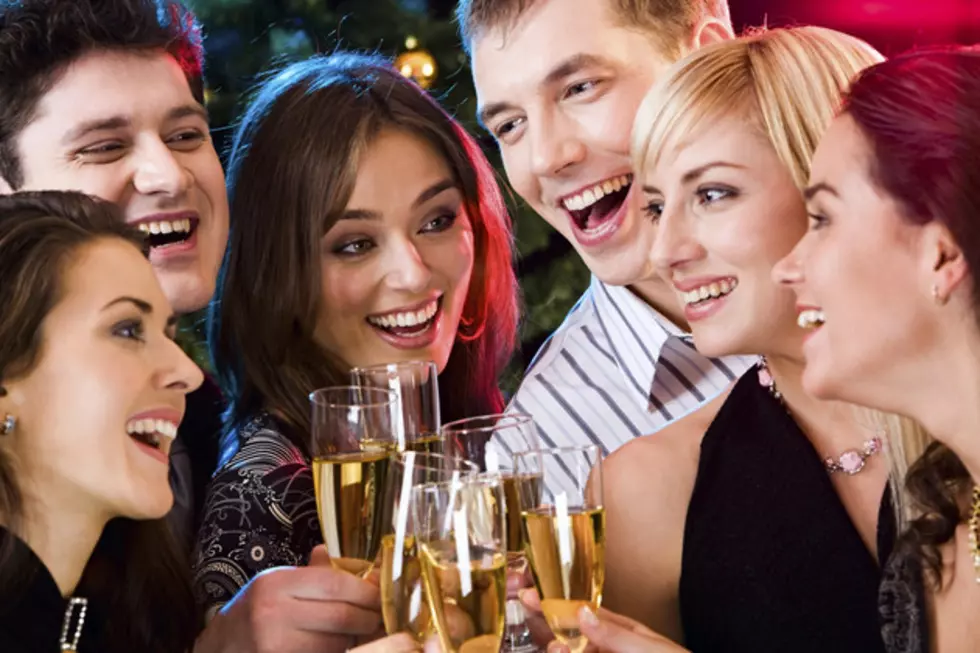 Millennials Are Doing Pretty Well for Themselves in North Dakota
Dmitriy Shironosov
Say what you will about Millennials, but in North Dakota, they're making the most of their opportunities and becoming pretty successful in comparison with the rest of the country.
Money Magazine posted a recent study based on 'Where Millennials Earn the Most.' The study used an age range for Millennials that was a little wider and a few years older than you may expect, between the ages of 25 to 44, despite the fact that the Pew Research Centre suggests that Millennials are between the ages of 22 and 36.
That being said, the most recent Census data that shows median household earnings for those 'Millennials' in the 25 to 44 age range was $70,305 or the 16th best median income in the nation overall. However, when you adjust that with cost of living based on the price parity calculations done by the Bureau of Economic Analysis, that adjusted median income for Millennials comes to $76,836 which ranks 3rd in the nation.
This isn't exactly a huge surprise given that a couple months back, according to WalletHub, North Dakota was listed as the 'Best State for Millennials.'
For Money Magazine's full map of where each state finished, click here.
Way to be, Millennials! You're making it happen in a good location for it.
More From Super Talk 1270